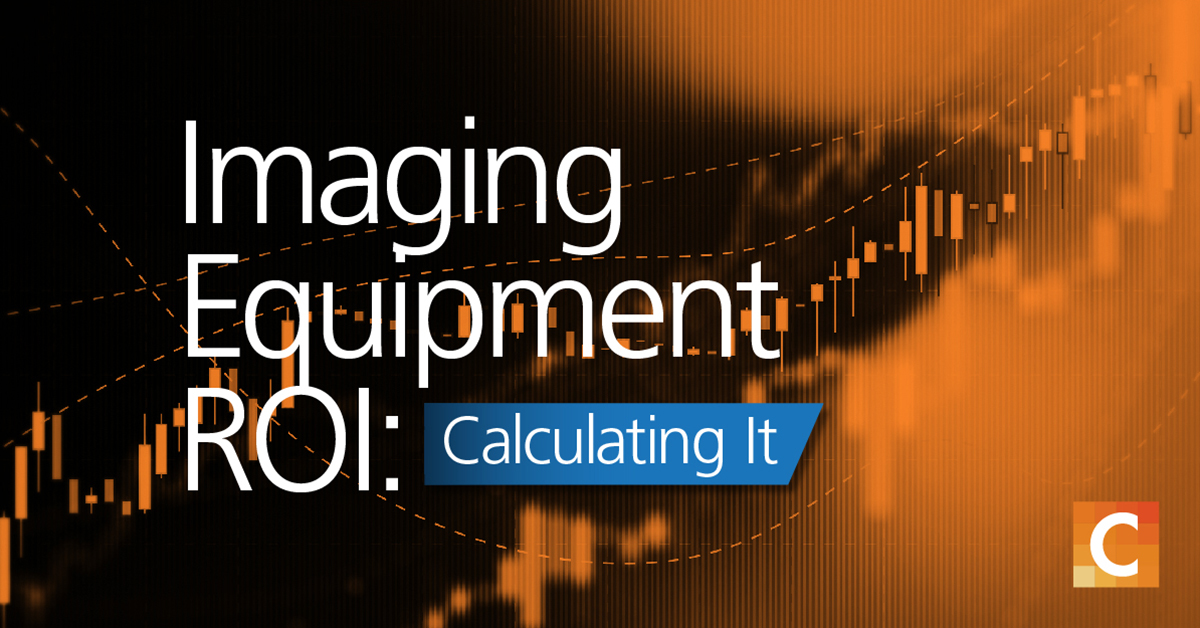 Calculating ROI on Diagnostic Imaging Equipment in Orthopedics
Reading Time: 8 minutes read
Extremity CT exams increased 10x at Northwestern Memorial Hospital.
By Anish R. Kadakia, MD, Northwestern Memorial Hospital.
In this blog, Dr. Anish R. Kadakia shares:
Metrics his hospital uses to evaluate new equipment.
How and why weight-bearing exams increased extremity CT usage 10 fold.
How improved patient satisfaction increases surgical capture.
Every purchasing decision we make at Northwestern Memorial Hospital is measured against its potential to improve patient care. For radiographic imaging equipment, that measurement centers on image quality balanced with the lowest dose possible. The better the image, the more confidence we have in our diagnosis. However, the potential financial return on investment (ROI) for imaging equipment also is an important factor.
We always weigh how new imaging equipment will affect the practice financially. Will it be economically viable? This metric is applied to the smallest pieces of imaging equipment, such as a handheld ultrasound, up to our MRIs.
Evaluating the ROI of the OnSight 3D Extremity System
Typically, the catalyst for purchasing new imaging equipment is when our imaging volumes increase to the point where it is slowing down our throughput. However, that was not the case when we first evaluated Carestream's OnSight 3D Extremity System, a unique new cone beam CT.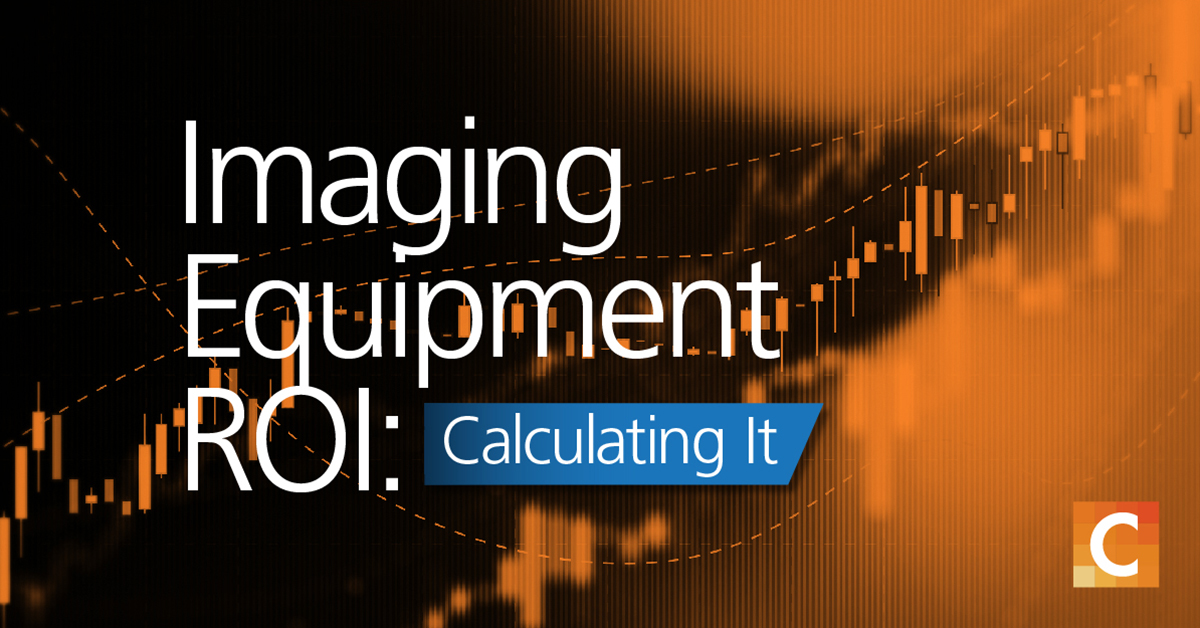 We did not need additional CT imaging capacity. And it would not be a good investment if we simply shifted exams for extremities from one CT system to another; but because the OnSight enables weight-bearing exams, many of our 2D studies could be replaced with 3D, and new applications could be realized as well. As a result, our volume of extremity CT procedures increased 10 fold. We are not cutting a piece from the same revenue pie; OnSight made the pie bigger.
Another financial benefit is that our reimbursement for CT exams is higher than for general radiology. Not only does our institution capture more revenue from a CT procedure than from plain films, but the radiologist gets reimbursed more as well. Assuming $200 per study as an average Medicare reimbursement, our breakeven for the OnSight system worked out to 1.6 studies per day. We did not even have to hire a CT tech, as in Illinois (and 44 other states), a rad tech is approved to operate the OnSight system.
Carestream presented with us a very conservative estimate based on 2 patient exams per day. I can tell you from our experience that if you have at least two extremity surgeons, it is reasonable to expect that you will achieve this number of 10 CT exams per week. Assuming a reimbursement rate of $200 per CT, we would profit $44 per exam; or a total of $88 for the 2 projected exams daily. Based on this equation, we determined that our use of the system would be profitable in a year.
Increased number of CT exams amplifies financial return
As I said earlier, if we were not increasing our number of CTs, there was no financial justification for shifting exams from one CT machine to another. What we quickly realized; however, is that the clinical value of OnSight imaging greatly increased the demand for CT exams.
OnSight allows us to capture weight-bearing images. I can see things on the CT – such as subfibular impingement as opposed to subtalar arthritis – that I wouldn't appreciate on the X-ray. Our practice routinely orders weight-bearing CTs for flat foot, hallux rigidus, deformations of lesser toes, ankle fractures, and lisfranc injuries.Two out of three times, the information from the images has changed my surgical plan.
We also rely on weight-bearing CT images, rather than a plain 2D X-ray, for post op. All my 3- and 6-month post-op fusions are done on the OnSight now. The images give me an accurate 3D assessment of bony healing that may not be visible on X-ray. This increased clinical information is of great benefit to the patient and to the surgeon; and, it helps mitigate litigation risks. We are migrating all our 2D CT exams to OnSight because it helps provide a better clinical outcome.
I can't emphasize enough that a practice won't understand the full value of this machine until you have one. I also want to emphasize the need to educate your surgeons and physicians on the value of weight-bearing images in order to achieve the full level of profitability. They need to understand that this is not just "another CT machine". Once they understand its clinical value, the demand for weight-bearing images will increase. And that is how you will achieve a quicker return on investment.
Increased surgical capture also drives revenue
The OnSight system also has increased our revenue by helping us capture more patients, for several reasons. One, patients can get complete care, including the weight-bearing imaging exam, without leaving the office. The OnSight does not require a large, high-cost shielded room*. You can wheel it in to an empty office and just plug it in. Patients value the fact that they do not need to take time off work for a second visit to get their diagnosis – nor do they have to pay the added cost of a return visit.
In my experience, patients are often worried that something is being missed. With the pristine, detailed images generated by OnSight, they can see the injury for themselves and have more confidence in our diagnosis. Patients understand the 3D surface images better than radiographs or slice data. Because they are impressed with the technology, and understand the problem better, they are less likely to go somewhere else for a second opinion. As a result, OnSight has definitely improved my surgical capture.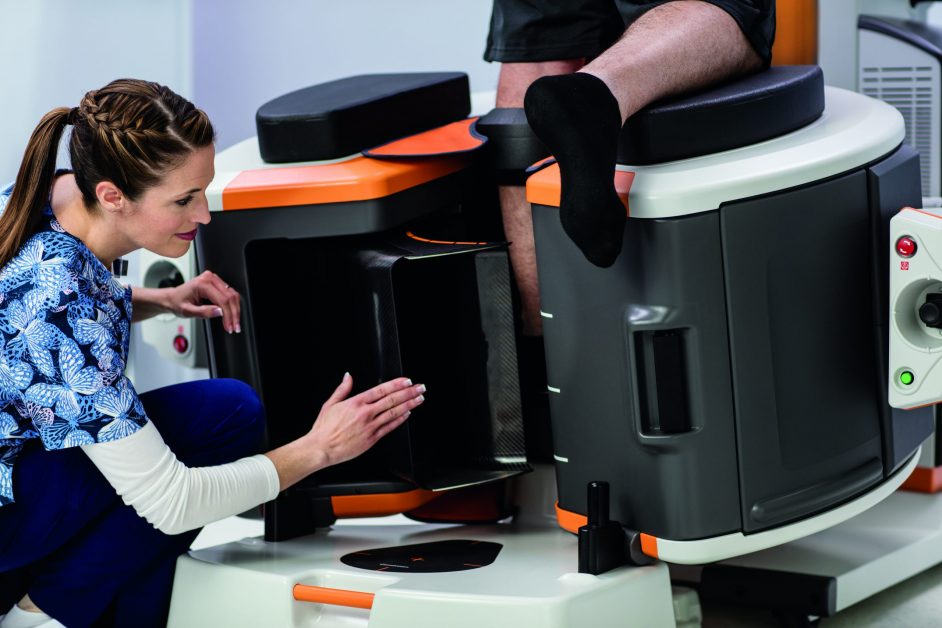 Streamlined patient visits might help ease COVID concerns
OnSight also might give us an unexpected edge as we emerge from the first wave of the COVID-19 pandemic here in Chicago. Like many other imaging and surgical centers, we experienced a dramatic decrease in the number of patients we saw. Basically we treated only trauma and infection, slowing down to about 10% of normal volume. My peers experienced the same dramatic decline.
As the city continues to open up, some patients tell us they are still reluctant to enter a hospital setting for fear of COVID infection. Although my practice is in a hospital setting, patients get some reassurance that we can do imaging and share results in one – rather than two – office visits. I believe this ability to do imaging and results in a single visit will have an even stronger impact for practitioners in private practice.
We all need to be profitable in order to stay open and take care of our patients. OnSight will add to your profitability because the clinical value of the weight-bearing images will drive demand for exams on it; and those CT exams have higher reimbursement than general X-ray. And in addition to providing a solid return on investment, it will help increase your confidence in your diagnoses and your plan of care for your patients.
*Regulatory requirements regarding shielding may vary by region.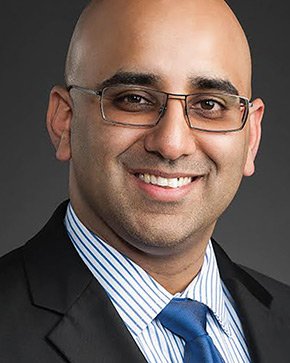 Anish R Kadakia, MD is a Professor of Orthopedic Surgery at Northwestern University/Northwestern Memorial Hospital. He received his medical degree from Northwestern University Feinberg School of Medicine (2000). His postgraduate training was Resident: Northwestern University, McGaw Medical Center, Orthopaedic Surgery (2005); and Fellow: Mercy Medical Center, Baltimore, MD, Orthopaedics (2006).
He is board Certified by the Orthopaedic Surgery, American Board of Orthopaedic Surgery. His honors and awards include: James Stack Teaching Award, Orthopedic Surgery (2016); Top 16 Orthopedic Foot and Ankle Surgeon in North America, Orthopedics This Week (2015); and William S. Smith Resident Teaching Award, University of Michigan – Department of Orthopedic Surgery (2011).
Acquire CARESTREAM OnSight without Capital Investment
Carestream understands that healthcare providers may have little appetite for an unbudgeted capital investment in the short term. However, OnSight 3D can be acquired – without capital – through a fee-per-scan arrangement that will allow you to generate positive cash flow from the very first patient. Although this will fall short of covering all of COVID-related lost revenues, it is estimated that the 5-year net present value of a unit that averages 5 studies/day is about $1.5M. (Based upon specific ROI calculations and cost assumptions, including private payer mix.) For more details, or to insert varied cost assumptions, please contact your Carestream representative.
Learn More: