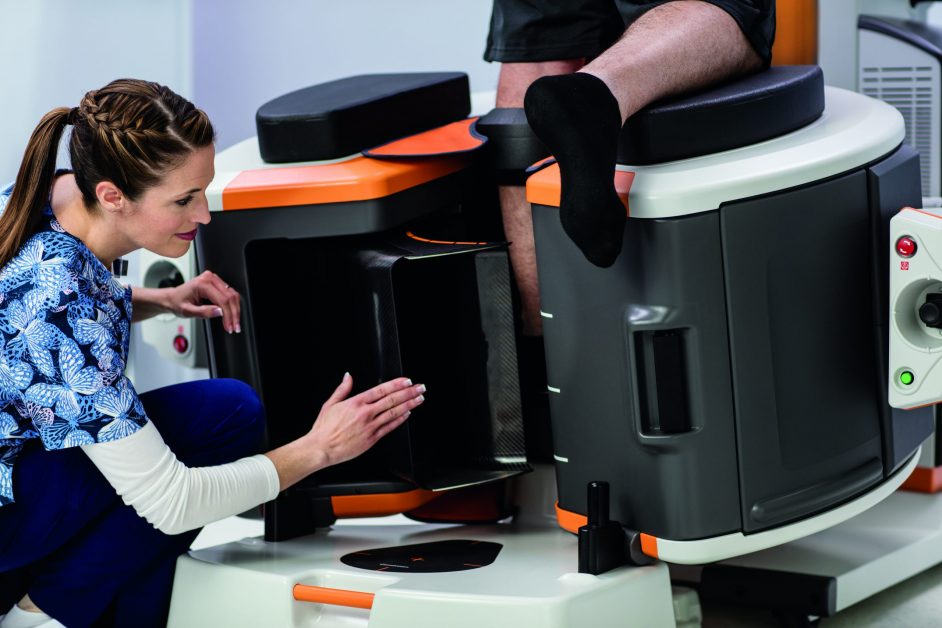 CARESTREAM OnSight 3D System: An Administrator's View
Reading Time: 5 minutes read
3D CT weight-bearing imaging is new standard of care
By Eric Christensen, Director of Imaging, Twin Cities Orthopedics.
Several years ago, Twin Cities Orthopedics embraced 3D CT weight-bearing imaging. Since then, it has become the expected standard of care by both our patients and our physicians.
We have a large practice of more than 100 physicians. We are one of the largest orthopedic provider groups in the nation that is physician owned. Our dedicated teams of physicians, specialty providers and care coordinators serve our patients in clinic locations, walk-in Orthopedic Urgent Care locations, and numerous other therapy and specialty care settings across Minnesota and western Wisconsin.
Having 3D CT images of hands, wrist, elbows, knees, ankles, and feet is very valuable to our physicians. The 3D diagnostic images give our surgeons a better understanding of the trauma and what to expect in surgery – which helps improve the outcome. 3D CT has quickly become the imaging standard expected by our physicians.
We capture our 3D images on our two OnSight 3D Extremity Systems from Carestream. In addition to capturing 3D CT scans, they also give us the capability to do weight-bearing exams. Although computed tomography for medical imaging has been available for some time, weight-bearing 3D CT is a relatively new modality.
Return on investment: enhanced diagnostic quality
The weight-bearing capability is a great advantage, especially for foot trauma. It has become an important pre-op and post-operative assessment tool. Weight-bearing images more accurately identify ligamentous laxity, loss of cartilage space, and the degree of deformity to give our physicians greater confidence in their care recommendations.
The Carestream OnSight solution has an added benefit – excellent metal artifact reduction that enhances image quality. When we evaluated 3D CT solutions prior to making the purchase, our physicians said they preferred the OnSight system because it has better image quality and a larger field of view than a competing system.
Return on investment: improved patient satisfaction
Our investment in the OnSight system has provided a good return in several important areas. The most important of course is providing more detail in the diagnostic image so our physicians can make more accurate diagnoses that lead to improved outcomes.
A good outcome is the highest measure of patient satisfaction, of course. However, the ability to do same day imaging on site also provides a better patient experience. Before we had the ability to do 3D CT imaging on site, we sent an order to an outside provider. The patient would go there for the imaging exam, and then return to our facility at a later date. Now – if their insurance allows – most patients can have their imaging exams on the same day that their physicians request them. The ability to have this same-day service has almost become expected by our patients, and has become our standard of patient care.
The high resolution 3D images also help our patients understand their issues better, and gives them confidence in our proposed course of treatment. The OnSight images give them a much better understanding than what they saw in a 2D X-ray.
Return on investment: financial
We have also recouped the capital investment we made in our OnSight systems. In our initial assessment, we determined we would need to do 15 to 20 exams a month on each scanner to cover the cost of the equipment and servicing of the systems by Carestream. We have exceeded that number. Typically we do about 25 exams a month on each scanner for hand, wrist, elbow, knee, ankle, and feet exams.
In addition, Carestream offered the option to train our biomedical engineers, which eliminated the cost of the service contract, and reduced the overall cost. We have about 40 X-ray systems in our practice, so servicing two additional OnSight systems is not a burden on our staff. Carestream's flexibility on this point is another reason I am inclined to buy products from the company again.
Speaking of flexibility, installation of the OnSight system is fairly simple compared to conventional CT systems. Due to its mobile nature, we are considering moving it to another site due to the impact from COVID-19. You couldn't do that with a normal CT scanner without incurring significant cost.
From an administrative point of view, I also like the fact that we do not need to hire CT techs to operate the system. It has been fairly easy to train our existing X-ray techs on OnSight.
Overall, adding the capability to do 3D weight-bearing imaging in our facilities has allowed us to provide our physicians and our patients with better service than ever before.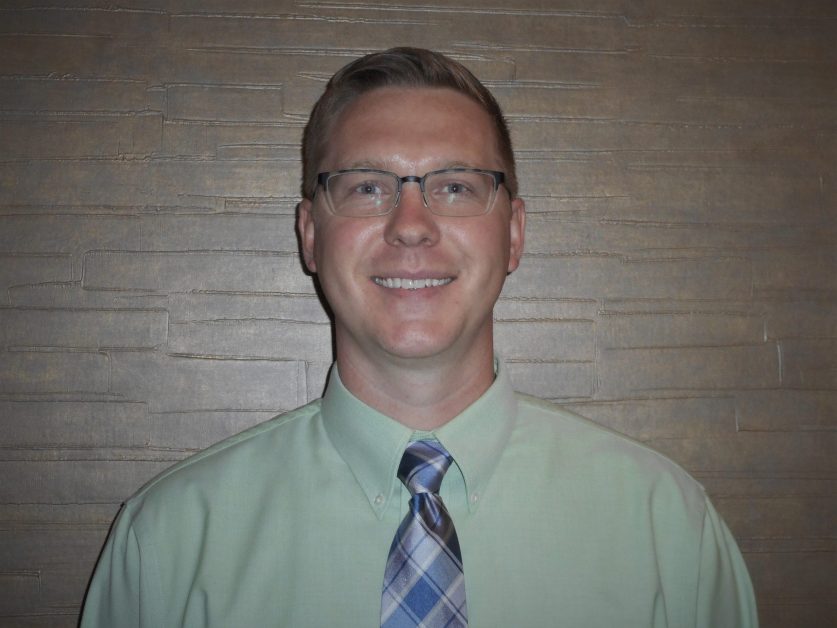 Eric Christensen, R.T. (R)(MR), MRSO (MRSC™) is the Director of Imaging at Twin Cities Orthopedics based in the Minneapolis/St. Paul metropolitan area in MN.
Read the related blog by Dr. Bryan D. Den Hartog, M.D., orthopedic surgeon at Twin Cities Orthopedics, who explains how 3D extremity CT imaging has changed the way he treats and evaluate patients.
Learn about the clinical benefits of the Onsight 3D Extremity System
carestream_special_report_orthopaedic_202004_lowres_en