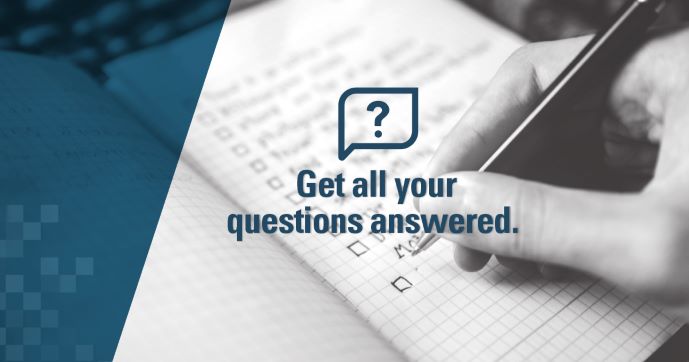 8 Overlooked PACS Features that Can Help Increase Your ROI
Reading Time: 2 minutes read
A software support specialist shares the most overlooked PACS features.
Technology advances are impacting multiple areas of diagnostic imaging – and PACS software is no exception. Improved resolution, artificial intelligence applications, and faster reconstruction are some of the most notable changes. These and other features have the potential to increase productivity and improve diagnoses.
As a sales support specialist at Carestream, I give in-depth demonstrations of our Clinical Collaboration Platform – which includes our PACS software – to prospects and customers throughout the world. Often, radiologists are surprised to learn about features that have been available to them all along.
I thought it would be helpful to share my list of features that are within our Clinical Collaboration Platform that are often under-used but could be beneficial to medical imaging.
A clinical repository of all patient data, not just DICOM data, gives a full picture of patient history. Like the Electronic Health Record (EHR), now there is the mandatory need of an Image Health Record (IHR).
An advanced Client module with MPR / 3D applications as part of a hanging protocol can give the physician unlimited views of an axial image rather than just the images produced by a technologist.
Lesion management application can compare prior lesions volumetrically to the current study showing changes to those lesions.
Automatic three-dimensional registration with prior exams in the x,y, and z plane rather than just linking in the z axis.
Embedded interactive reporting module that provides a new way to write and read reports, using the advanced capabilities of the hyperlinks to speed up the reading workflow.
Zero-footprint Enterprise Viewer module with hyperlinks provides pertinent patient information generated by the radiologist during diagnosis.
Giving patients access to their images, and empowering them to be more engaged in their healthcare. Patient portals, like our Carestream MyVue module, let patients access their radiographs to help increase their understanding, and to share with specialists and other doctors.
Smart Workflow Orchestrator optimizes worklist management based on advanced configurations. It's a new, more productive way to manage the complexities of Enterprise Reading Workflow.
These are just some of the features available in the PACS in Carestream's Clinical Collaboration Platform. The features are made even stronger because they are native to the platform and accessible in one workspace, contributing to a patient-centered overview. This strategy enhances imaging workflow and productivity while at the same time allowing for an IT strategy that values vendor neutrality and avoids specialty workstation lock-in.
Steve Murdoch is a registered Radiology, CT, and MR technologist. He provides sales support at Carestream Health.
Learn more
Read about the CARESTREAM Clinical Collaboration Platform
Read the blog to understand how native applications increase the value of enterprise imaging