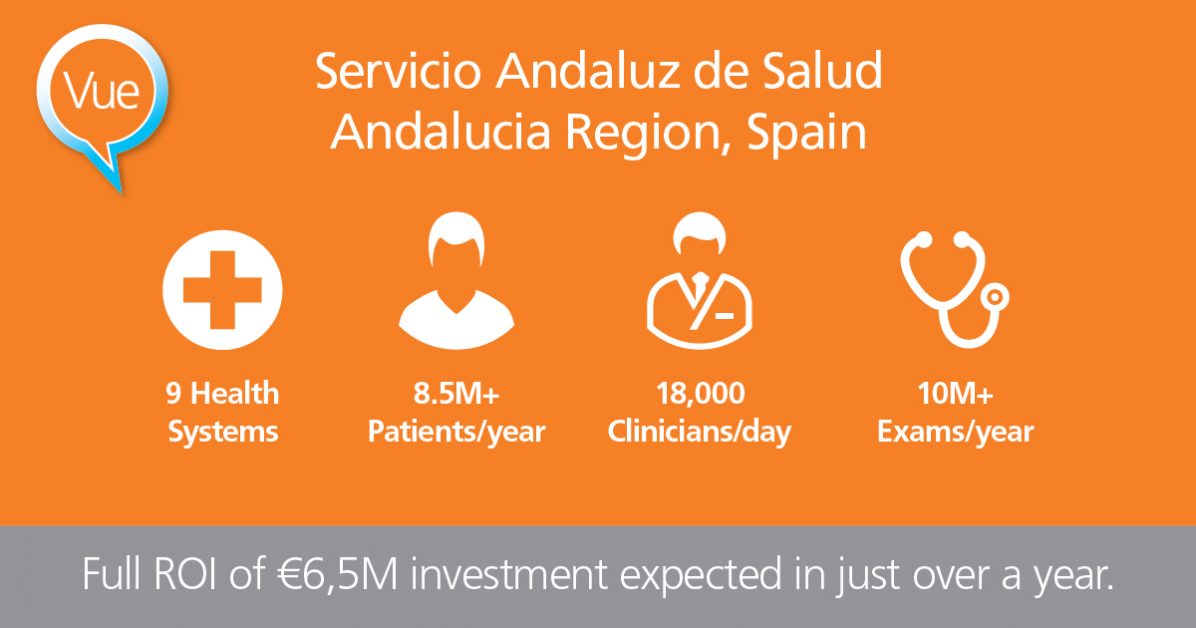 Enterprise imaging platforms: connecting people and data
Health provider integrates 1,600 primary care clinics, 90 regional hospitals, and 160 other sites.
Rapid and accelerating change is cascading through the healthcare industry, presenting unprecedented new challenges. Case in point: large, multi-site enterprises – created through consolidations, mergers, acquisitions, or the establishment of regional healthcare networks – are facing critical issues in managing their clinical images and data. Consequently, healthcare providers around the world are striving to achieve these crucial performance goals:
Accurate management of patient identifications across all sites.
Dynamic workload distribution throughout the enterprise.
Reduction of downtime for enterprise imaging-management systems.
High system performance, even on low-bandwidth networks.
An effective reporting system serving all enterprise locations.
Integration with legacy PACS systems and management of migrations of legacy data.
Fast, reliable synchronization of disparate data centers and a reliable business-continuity plan.
Ongoing growth of workload capacity, improved resource distribution across sites, more efficient specialty reading, and expanded provider collaboration.
Servicio Andaluz de Salud's connects its disparate healthcare sites
Servicio Andaluz de Salud's nine disparate health systems lacked connectivity, preventing the enterprise from providing comprehensive care for the region. A total of 500 TB of data was siloed in systems from different vendors.
Working with Caresteam Health and Accenture, Servicio Andaluz de Salud implemented three modules of the Clinical Collaboration Platform – Carestream's enterprise-imaging solution. The health provider integrated 1,600 primary care clinics, 90 regional hospitals, and more than 160 other sites.
Workflow management: Carestream's Vue Connect provides a global worklist that lets Servicio Andaluz de Salud manage patient information regardless of location or data type by synchronizing multi-vendor and multi-site RIS+PACS.
Clinical repository: Carestream's Vue Archive, a scalable enterprise repository with intelligent data lifecycle management, provides optimized data consolidation. For Servicio Andaluz de Salud, it consolidated of multiple silos of storage into a single vendor neutral archive (VNA), which holds over 30 million exams. It will manage nearly 10M exams per year for radiology and nuclear medicine. Some other specialties like, retinography, endoscopy, ECG, etc. may also be included at a later stage.
Image sharing: Carestream's Vue Motion is a zero-footprint, vendor-neutral imaging platform that manages and services for Servicio Andaluz de Salud's 8.5 million patients, and provides data access for 18,000 providers per day. Its intuitive user interface can be embedded in an EMR to provide secure access to image data and patient information by on-site or remote clinicians.
As a result, Servicio Andaluz de Salud saved €1,58M the first 15 months of its rollout of Vue PACS/VNA. Ongoing annual cost-savings are projected at 65%, and full ROI of €6,5M investment is expected in just over a year. The project was co-funded (80%) by Public Entity Red.es
Enterprise imaging platforms: connecting people and data
Implementation of the right enterprise-imaging platform can help medical providers meet crucial performance objectives – and the resulting upsurge in connectivity, communication, and collaboration can help elevate performance in every area of the enterprise. Here's how.
Greater efficiency in the diagnostic process: By providing a common reading and reporting experience through a global worklist, the need to move between sites or systems is eliminated, and subspecialty reading can be expedited. Advanced streamlining of data optimizes performance regardless of bandwidth.
Improved data quality: Through synchronizing, consolidating, or federating multiple data sources, data integrity is ensured – supporting multiple patient IDs and reducing the cost of multiple integration.
Enhanced time- and cost-savings: With real-time sharing of relevant patient data, facilities can save significant hours in training and deployment. At the same time, access to the patient's comprehensive data can reduce duplicate exams and costs.
Improved quality of care: Creating a single imaging record lets physicians, patients, and administrators collaborate in real time to support faster, more accurate diagnosis and earlier commencement of treatment.
Facing a merger or consolidation? Read the blog on  strategies to minimize service disruptions post merger  by Don Dennison and HIMSS created by the Institute for Health Technology Transformation (iHT2).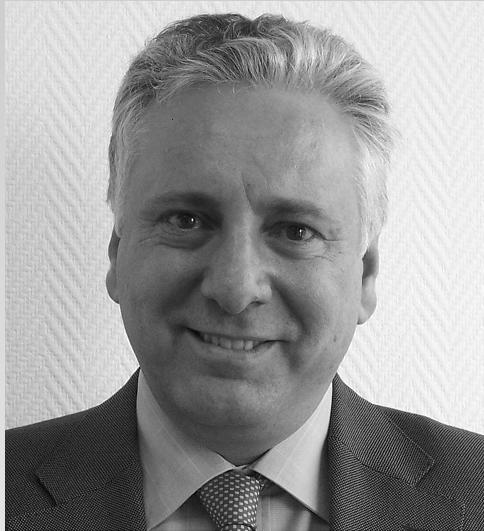 Santos Lopez is a business development manager for Carestream Health IT business in Iberia. He has been in healthcare IT for the last 17 years. He also served as a service manager in the healthcare industry for another 3 years, after working as a service engineer in the copy/print sector.
#enterpriseimaging #PACS #EverythingRad