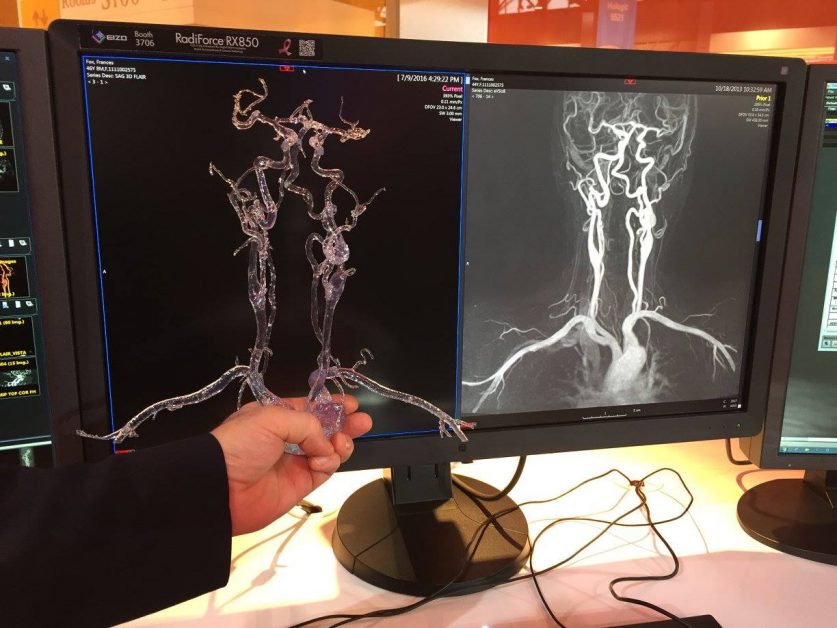 Healthcare Providers Can Create 3D Anatomical Models from Radiology Images
Reading Time: 2 minutes read
Carestream Health integrates Materialise service that produces 3D anatomical models for medical applications.
If a picture is worth a thousand words, how much is an actual physical anatomical model worth?
For some healthcare providers, the ability to see and touch a 3D visualization of pathology or a model of an organ prior to surgery could be priceless. That's why Carestream is collaborating with Materialise NV to provide healthcare providers with a Web-based printing service to create 3D anatomical models.
AnatomyPrint generates 3D anatomical models from STL files that originate with data in Carestream's Clinical Collaboration Platform. Materialise can use the files to generate detailed 3D printed models for healthcare providers.
"Our printing service enables healthcare providers to quickly and effortlessly send imaging data to our company, which is a premier supplier of 3D models used in medical applications," said Brigitte de Vet, Vice President of Materialise Medical Unit. "This technology can help a clinician visualize the anatomy in 3D, which can assist in providing improved patient outcomes."
3D printing is currently being used in a variety of medical applications ranging from training to diagnostic and therapeutic applications. Many centers are starting up their own 3D printing activity and are looking for access to the technology. In this new collaboration, Materialise and Carestream are providing easy access to high-end 3D printing services from their existing clinical workflow.
Materialise experts create 3D anatomical models using a variety of materials, technologies and colors. With continuing advances in computer and 3D printer technology, it has been possible to develop more realistic models of the human body in recent years. #HealthIT #enterpriseimaging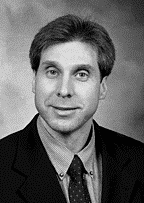 Ron Muscosky is a Product Line Manager in health IT solutions at Carestream.