Diagnostic Reading #36: Five Must-Read Articles from the Past Week
Reading Time: 2 minutes read
Time for a new issue of Diagnostic Reading. This week, we will be focusing on mammography radiation dose, the appropriateness of ordering certain imaging exams, the U.S. House of Representatives passing the 21st Century Cures Act, pain points of big data, and a clinical decision support learning network.
1) AAPM: Mammo Radiation Dose 30% Lower Than Thought – AuntMinnie
Women receive about 30% less radiation during screening mammography than has long been assumed, which suggests that the "harm" of radiation dose in mammography also has been overestimated, according to research presented on July 15 at the 2015 American Association of Physicists in Medicine (AAPM) meeting in Anaheim, CA.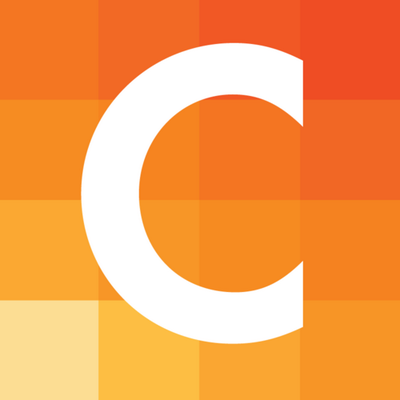 2) JACR: Radiologists Order CT, MR Exams Appropriately – AuntMinnie
According to a new study published in the Journal of the American College of Radiology, radiologists are making good use of all available prior imaging before recommending additional exams, and they aren't ordering many unnecessary exams. These findings relate to CT and MR exams.
3) House Passes 21st Century Cures Act to Improve U.S. Medical Innovation – Imaging Technology News
The U.S. House of Representatives passed its version of the 21st Century Cures Act, designed to improve the U.S. healthcare innovation infrastructure. The bill calls for providing resources to researchers working on next-generation medical devices and therapies. The legislation is aimed at addressing concerns that U.S. healthcare innovation is lagging behind the rest of the world due to large amounts of time-consuming and expensive regulatory oversight requirements that some feel are stifling innovation and the ability of startup companies to bring new products to market.
4) 7 Pain Points of Big Data – Healthcare IT News
A new report by the BPI Network, "Accelerate How You Innovate: Data Center Evolution in the Era of the Cloud," examines how organizations are adapting to a new model of business-responsive data centers and networks. Based on this, healthcare IT directors are looking a seven pain points that will need to be addressed as they evolve.
5) Feds Look to Fund Clinical Decision Support 'Learning Network' – Health Imaging
The PCOR CDS Learning Network will have three primary objectives: 1) "Engage clinicians, patients, professional associations, health IT developers and other stakeholders who can help promote the incorporation of PCOR findings into clinical practice through CDS; 2) "Identify barriers and facilitators to the use of CDS as a means to disseminate and to implement PCOR findings in clinical practice; and 3) "Provide consensus-based recommendations to the field of CDS developers, CDS implementers, and other stakeholders about CDS design and implementation best practices."