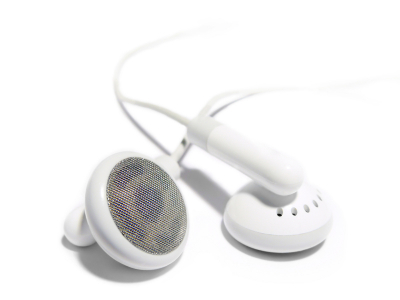 Imaging IT and the EMR: Podcast with Carestream's Elad Benjamin
In the past, imaging IT and the EMR were two separate systems – but days of exclusive IT platforms are history.  Hospitals are finding that they can provide better patient care by incorporating imaging results into patient records, challenging IT vendors to create solutions that integrate seamlessly with neighboring systems.  Elad Benjamin, General Manager of Carestream's Healthcare Information Solutions business, discusses the increasing need for integration of IT solutions.
Click on the link below to access the Podcast, or right-click to download/save.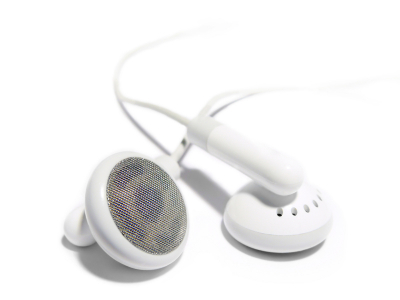 CarestreamCAST_Imaging IT and the EMR