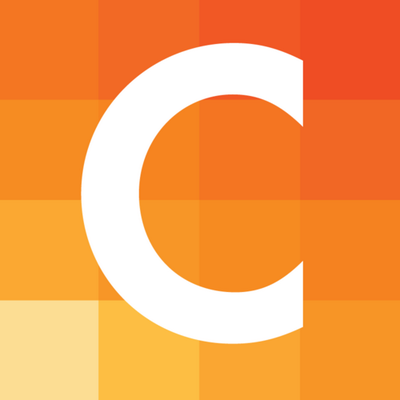 Diagnostic Reading issue #40! How time flies. This week's articles focus on mammography exams, big data, doctors' opinions on EHRs, the exchange of data within hospitals, and a study about contrast-related adverse events.
1) Patient Features Have Most Impact on Mammo Reads – AuntMinnie.com
According to a new study published in the American Journal of Roentgenology, patient features such as breast density, prior mammography, and the presence of symptoms such as a lump have more effect on the interpretive accuracy of diagnostic mammograms than radiologist characteristics. Certain radiologist characteristics do help, including affiliation with an academic institution, years of interpretation experience, and exam reading volume, researchers from the University of Washington in Seattle found.
2) Where Big Data Falls Short – Healthcare IT News
A new report from the National Quality Forum outlined the challenges to making health data and analytics more usable and available in real time for providers and consumers. Whereas big data has supported improvement in certain settings, such as reducing ventilator-acquired pneumonia, data analytics has been largely overlooked in the area of healthcare costs, even though this data can inform and assess efforts to improve the affordability and quality of care.
3) Doctors Like EHRs Even Less Than They Did Five Years Ago – Healthcare IT News
According to the results of a study published by the American Medical Association and the American College of Physicians' AmericanEHR division, physicians have grown increasingly dissatisfied with their EHR software during the last five years. The survey found that about half of all respondents reported a negative impact in response to questions about how their EHR system improved costs, efficiency or productivity.
4) ONC, AHA Present Findings on Hospital Data Exchange – Healthcare Informatics
Nearly all hospitals have the infrastructure to exchange data, yet just 25 percent of hospitals nationwide are finding, sending, receiving and using data electronically, according to a report from the American Hospital Association (AHA) and the Office of the National Coordinator for Health IT (ONC). Specifically, most hospitals have certified electronic health record (EHR) technology and are exchanging key clinical information:  75.5 percent of hospitals said they had a basic electronic health record system, up from 59.4 percent in 2013; and nearly 97 percent of hospitals with basic EHR systems said they had certified EHR technology, up from 94 percent in 2013.
5) Study of Contrast-Related Adverse Events Leaves Some Questions Lingering – Radiology Business Journal
Research in  Annals of Emergency Medicine showed that patients who develop an acute kidney injury after contrast-enhanced CT are at an increased risk of major adverse effects within a year. The findings could be substantial, but Richelle J. Cooper, MD, of the UCLA Emergency Medicine Center argues that there are still too many questions to be sure.