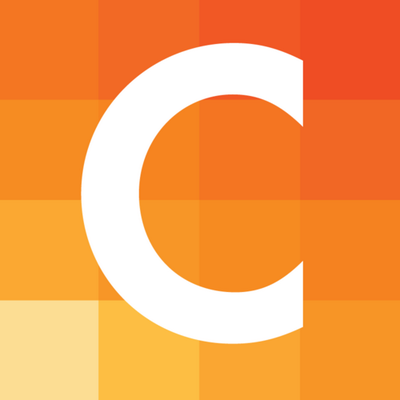 It's Friday, which means it is time for a new edition of Diagnostic Reading. This week's articles include a study on radiology and patient care, the benefit of clinical decision support, breast cancer screening recommendations, the importance of telemedicine and an update about the future of Medicare without SGR.
1) ARRS: Patient Consults Improve Care, Raise Radiology Profile – AuntMinnie
A study presented at the annual American Roentgen Ray Society meeting in Toronto revealed that patients value the ability to meet with a radiologist to discuss diagnostic images. The study found that patients that met with a radiologist were likely to want to review exam results with a radiologist again. Furthermore, connecting with patients adds to the value of care provided by radiologists.
2) Clinical Decision Support can Cut Inappropriate Imaging – AuntMinnie
According to a report in Tuesday's edition of Annals of Internal Medicine, clinical decision-support (CDS) can have a beneficial effect on imaging appropriateness. Hard-stop features could cut inappropriate imaging even more. These features disallow imaging procedures without the approval of another person, if the software considers the study to be inappropriate.
3) Speak Now About USPSTF Breast Cancer Screening Recommendations – Diagnostic Imaging
The United States Preventive Services Task Force has released recommendations for mammography. These recommendations discuss the issues of breast density and aging as some of the risk factors for breast cancer. USPSTF is asking for public comments on these recommendations until May 18, 2015.
4) Telemedicine a High 2015 Priority for Healthcare Executives – FierceHealthIT
A survey of 233 healthcare professionals conducted by REACH Health has indicated that telemedicine has taken a position of precedence among healthcare executives. About 60 percent of respondents considered telemedicine to be a high priority this year. These professionals see telemedicine as an important way to improve care. The author notes that patients are interested in telemedicine and aware of its benefits.
5) The SGR is history. Now what? – Health Imaging
With legislation to repeal SGR last week, it is time to look towards the future of healthcare. This article explains what the SGR repeal means and how it will affect healthcare legislation. The author discusses the importance of the new value-based healthcare model that will be put into place called the Merit-Based Incentive Payment System.