It's Friday, which means it's time for another Diagnostic Reading! This week's articles focus on the expanding purposes of VNAs, a study from the Annals of Internal Medicine about breast cancer risk factors, an article about the ICD-10 grace period and updates about presentations from ACR 2015.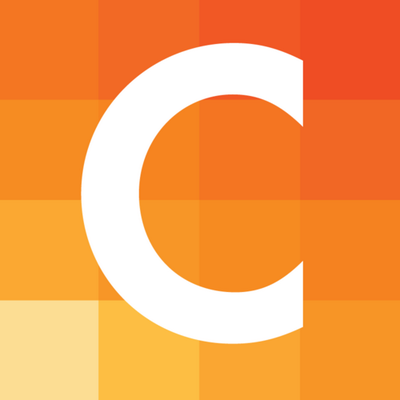 1) Time to Retire the term "VNA"? – Healthcare Informatics
This article addresses the acronym, VNA, and its definition: Vendor Neutral Archive. The growth of health IT products has also expanded their responsibilities. The author claims that a VNA is neither 'vendor neutral' nor an 'archive.' He goes on to explain, saying that these applications manage data rather than simply archive it.
2) Study: There's More to Breast Cancer Risk than Density – Aunt Minnie
A study in the Annals of Internal Medicine noted that breast density is not the only factor that should be considered when determining which women should receive supplemental breast screening in addition to mammography. The researchers looked at a variety of factors including age and a consortium of risk factors. The authors writes, "Density information combined with breast cancer risk could be used to prioritize women who could benefit from breast imaging tests with better specificity than digital mammography, such as tomosynthesis."
3) Number of Female Radiologists, Field Leaders Remains Low – Diagnostic Imaging
According to a presentation this week at ACR 2015, the number of women in radiology has not grown in the last 10 years. This research was done to see if the raised awareness of gender disparity has caused any change in gender representation in radiology. They found that women have consistently made up about 27% of the radiology field since 2004.
4) Newly Introduced Bill Looks to Establish ICD-10 Grace Period – Health Imaging
The US House is moving forward with the ICD-10 bill. The upgrade will take place on October 1. However, some healthcare executives and politicians were concerned that transition to the new coding from ICD-9 would cause confusion. For this reason, a bill was passed that says nobody can be denied Medicare reimbursement solely for using inaccurate codes during the first 18 months of implementation.
5) Medicare Imaging Spending is Down, with Some Variation by State – Radiology Business
At ACR 2015, presenters shared their findings on the trends of Medicare spending when it comes to imaging. They found that overall, national Medicare expenditures for imaging have fallen since 2006. They attribute this to factors based on education about radiation dose and the recession as well as policies instituted by the government. Some states did not follow these trends, read more to find out why.