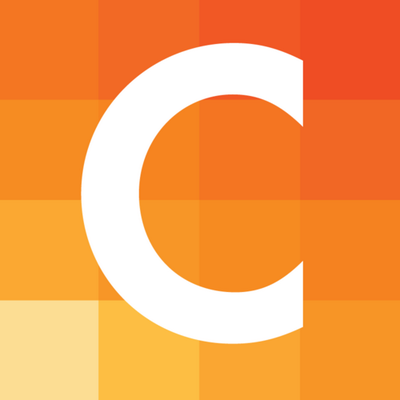 It's Friday, which means it's time for a new edition of Diagnostic Reading. This week's articles focus on the standardization of reporting structures, how big data is used within a large health system, mobile technology in healthcare, imaging appropriateness, and an Imaging 3.0 case study.
1) Standardization Moves Streamline Europe's Reporting Structures – AuntMinnie Europe
A joint initiative between the European Society of Radiology (ESR) and the Radiological Society of North America (RSNA), RadReport (www.radreport.org), introduced two years ago and formalized last year, aims to promote and facilitate structured reporting through the creation of a joint open repository for radiology report templates. The initiative will be announced during ECR 2015.
2) UPMC Taps Big Data for Cancer Research, Cardiac Care – Information Management
UPMC provides researchers and physicians access to structured and unstructured data, including x-rays, CT scans, MRIs, pathology reports, physician notes, histopathology reports and post-op notes. The health system has a total of 8 petabytes of data that is readily accessible online, plus an additional 14 petabytes in long-term storage.
3) Making Mobile Work in Health – RealBusiness.com
Carestream's Cristine Kao, global marketing directore, healthcare information solutions, talked with the publications about the company is working to improve clinician communication and handling data in the era of "plug and play" mobile devices and telemedicine. She goes on to discuss team-based care, the evolution of technology, physician access to data via mobile devices.
4) ACR Updates Appropriateness Criteria, Adds News Topics – Health Imaging
Included in the new criteria are breast pain, occupational lung diseases, and metastatic epidural spinal cord compression and recurrent spinal metastasis. There are now a total of 208 topics with 1,014 variants available. People can visit the ACR website for more information.
5) Imaging 3.0 Case Study: A Simulated Experience – American College of Radiology
The University of Florida developed "Simulation in Emergent and Critical Care Imaging" — a web-based program that tests residents by simulating a typical call rotation in an emergency room. The university is now working with the ACR to deliver its simulation product to radiology resident programs nationwide through the ACR Radiology Curriculum Management System (RCMS), which is a cloud-based platform that allows radiologists to collect, develop, distribute, and access educational materials and simulations.