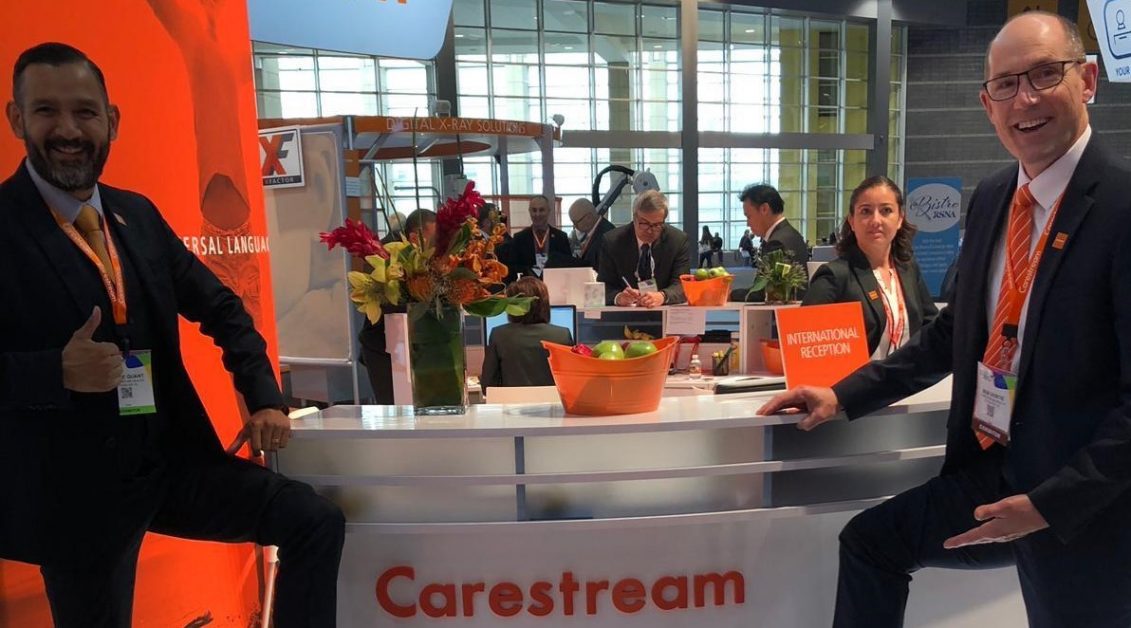 RSNA 2019: Visit Carestream Health in the North Hall
Reading Time: 6 minutes read
Visit Carestream to see our innovative solutions for your medical imaging needs.
Going to RSNA 2019? Be sure to visit Carestream Health in the North Hall. Here is a preview of the medical imaging solutions we are showing in our booth – #7513.
3D Extremity Imaging
Medical Imaging DRX Rooms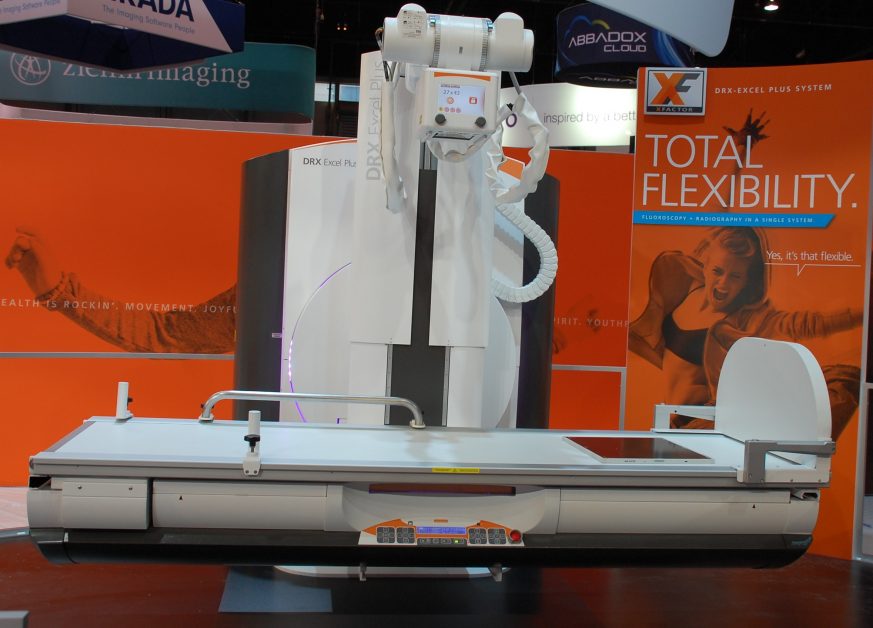 Digital Radiography Software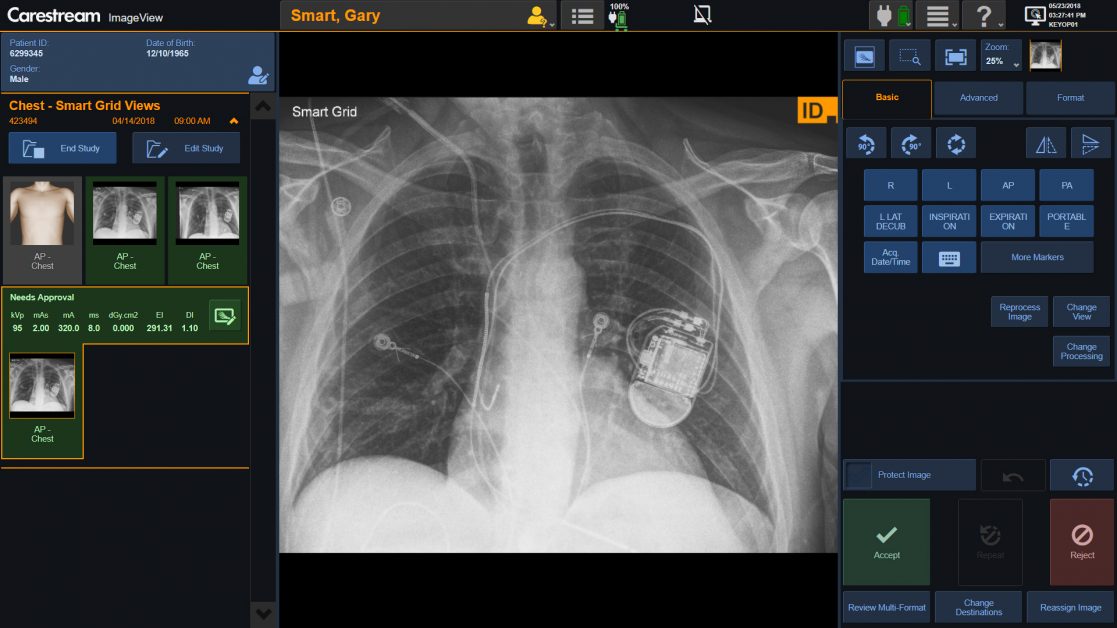 Mobile Imaging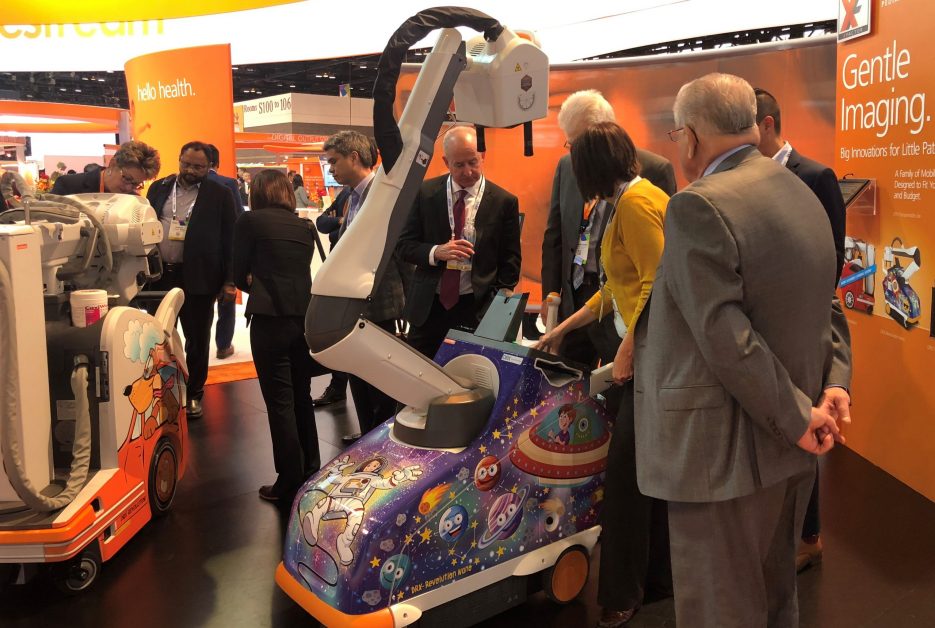 Capture to Print Solutions
Carestream's Vita Flex CR System and DRYVIEW 5700 Laser Imaging System are the ideal capture-to-print solutions for sites focused on affordability and simplicity. Achieve enhanced workflow and image quality at an affordable price with a scalable design that can grow with your needs.
Katie Kilfoyle Remis is the editor of Everything Rad, and the social media and SEO strategist at Carestream Health.