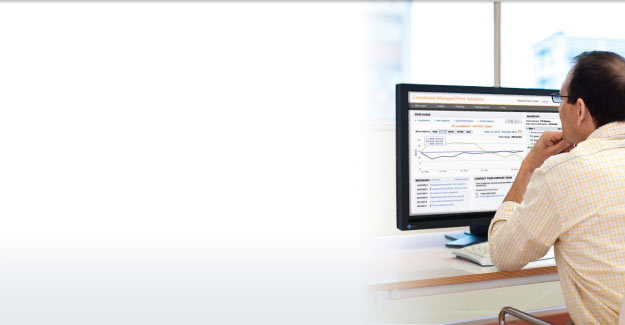 WEB PORTAL
The information you need, when you need it.
Our exclusive Web Portal eliminates surprises and the administrative overhead of managing film usage, inventory tracking, procurement and billing. CARESTREAM Smart Link remote technology tracks your equipment and film usage data by size, printer location or printer and displays it on a dashboard accessible at any time, from anywhere. The Web portal allows you to reference contract and billing statements, inventory records and film shipment status — the information you need to make informed business decisions.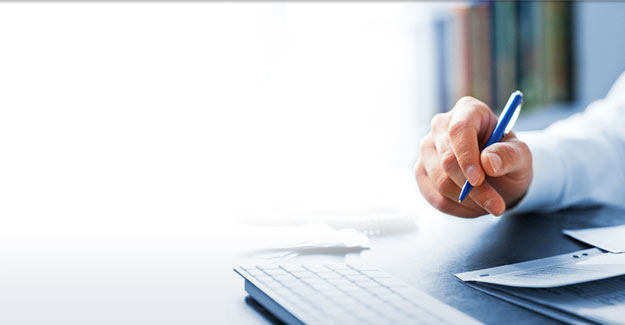 COST SAVINGS
Save every time you print
With CARESTREAM Managed Print Solutions you'll enjoy a lower cost of operation over time. Your price per print includes a laser imager, film, shipping and service. No more costly expedited shipments, unplanned costs for service requests and staff hours spent on repetitive PO generation, just predictable costs based on real film consumption.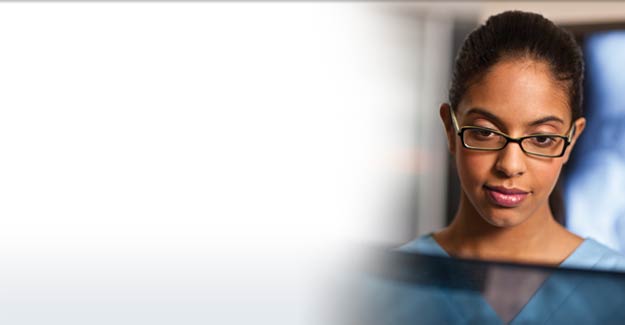 EQUIPMENT AND CONSUMABLES
Everything you need is provided
CARESTREAM Managed Print Solutions is a smarter way to manage your print environment. Following a thorough analysis of your printing infrastructure, we'll present you with a customized, strategic print-management plan. Our turnkey solution includes DRYVIEW Laser Imagers, Film, installation, user training and service coverage. The flexible program allows you to add and remove printers as your needs change.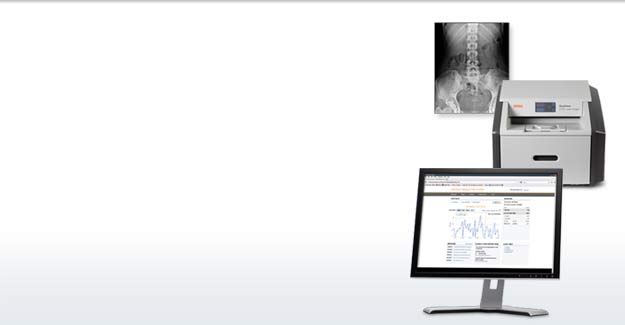 CARESTREAM MANAGED PRINT SOLUTIONS
You focus on your patients. We'll manage the printing
Smart. Simple. Secure.
Ordering supplies. Tracking inventory. Managing budgets. Coordinating service. CARESTREAM Managed Print Solutions is a comprehensive, Web-based pay-per-print program. It takes responsibility for everything from monitoring and delivering your consumables to providing the latest DRYVIEW hardware and software updates.