Balancing patient populations with changes in procedures and equipment
Radiology room requirements are a paradox. Imaging rooms require solid construction to support 1,000 pound overhead tube cranes as well as lead linings to contain x-ray scatter. Yet they must be somewhat fluid to accommodate advances in imaging technology and new procedures that have a host of associated equipment.
Winthrop University Hospital is a 591-bed university-affiliated medical center that offers sophisticated diagnostic and therapeutic care in virtually every specialty and subspecialty of medicine and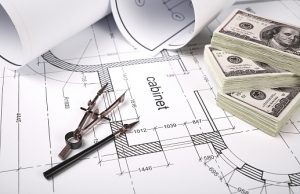 surgery. Located in Mineola, NY, we offer a full complement of inpatient and outpatient services.
To meet our population's imaging needs, we have two fluoroscopy rooms, a general imaging room, and two imaging rooms for our emergency department. In addition, we have a CT, MRI, and ultrasound system. Continue reading →