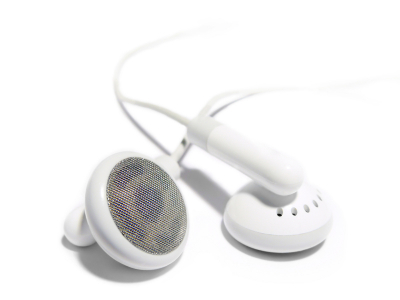 Meaningful Use in Radiology: Podcast with Dr. Keith Dreyer (Part I)
In Part I of our Meaningful Use in Radiology Series, we speak with Keith Dreyer, DO, Ph.D., FSIIM, Vice Chair of Radiology for Informatics, Massachusetts General Hospital. Topics discussed include key items that radiology professionals need to know about the final rules and how radiologists can meet certification criteria proposed for Phase I of Meaningful Use.
Click on the link below to activate the audio stream, or you may choose to save the mp3 file to your computer/device.