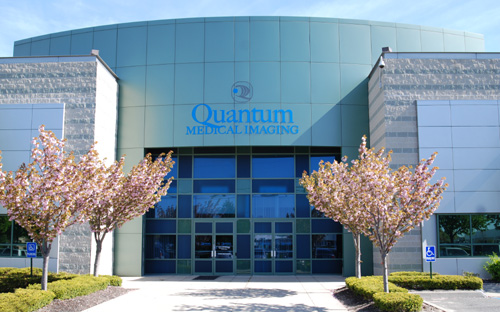 Increasing the quality of care and reducing costs—yet another step in our journey
Reading Time: 1 minute read
Today we announced that Carestream Health has acquired Quantum Medical Imaging, LLC (Ronkonkoma, N.Y.), a privately-held manufacturer of high-quality digital and conventional x-ray systems used by community hospitals, imaging centers and health clinics.
Quantum Medical Imaging specializes in x-ray systems that are cost-effective, reliable and easy-to-implement. These systems are used by healthcare providers around the world—earning high customer satisfaction rankings and an excellent reputation.
We believe this move is significant due to the important role that smaller and midsized healthcare providers serve. They are a critical link in the healthcare chain—providing life-saving care for millions of people worldwide.
These providers have specific needs driven by workflow efficiency, quality and cost pressure. Given the difficult environment that many providers today are operating in, which must be overcome without compromising quality of care, it's more important than ever to deliver solutions that meet their unique needs.
We expect the expansion of our product portfolio and market reach that will result from this union will lead to more valuable options for customers of all sizes—which we believe to be a very good thing for everyone.
What do you think?
– Diana Nole, President, Digital Medical Solutions, Carestream Health