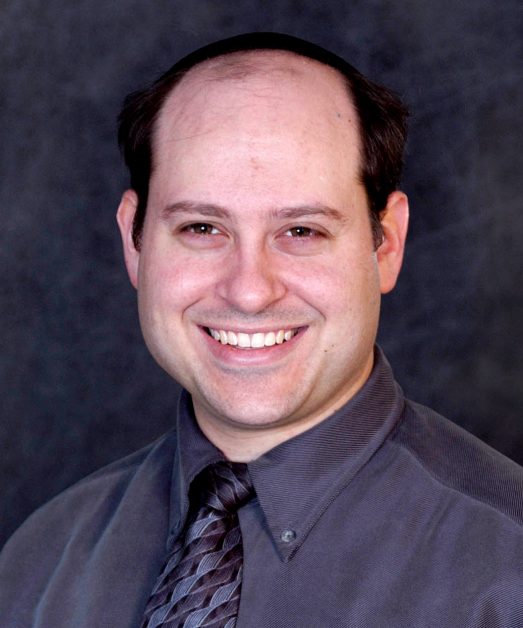 Meaningful Use promises to be a hot topic at NYMIIS
Reading Time: 2 minutes read
On September 20th, members of the radiology community will gather in New York City for the New York Medical Imaging Informatics Symposium (NYMIIS), sponsored by Staten Island University Hospital.  In anticipation of healthcare reform's impact on radiology, the symposium will feature technology and faculty discussions focusing on best practices in health IT.
I think one of the hottest topics that will be discussed is the Obama administration's definition of Meaningful Use as it relates to radiology and medical imaging in general.  Dr. Keith Dreyer of Massachusetts General Hospital and Harvard Medical School has been involved in this effort in Washington, DC, and will describe the requirements and timeline to receive CMS Meaningful Use incentives and avoid penalties, as well as the various technical and operational approaches that radiology groups can pursue to achieve Meaningful Use.  He will explain to chairmen, executive directors and practice managers how these will vary given a group's practice scenario.
Dr. Dreyer will also discuss how to evaluate existing IT infrastructure to become eligible for Meaningful Use incentives.  As part of the economic recovery package, there are major dollars out there for those who understand how to make the necessary changes to qualify for them.  His talk will explore future IT product offerings that will need to be purchased for most radiologists to become eligible for MU incentives.  I can think of nothing more timely in our field as we strive to pull our country out of recession and improve our health care delivery system.
For attendees across the organization, NYMIIS should emphasize important factors for facilities to consider as they move forward with medical imaging in light of meaningful use.  As the industry adapts to meet requirements of healthcare reform, such opportunities to share knowledge become invaluable.
Editor's Note: For those unable to attend Staten Island University Hospital's symposium, Carestream is featuring a podcast series with Dr. Dreyer in which he will discuss Meaningful Use requirements with respect to radiology.