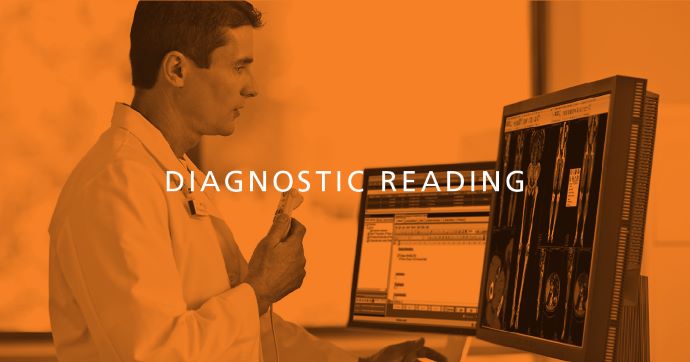 Diagnostic Reading #5: Five "Must Read" Articles on Medical Imaging
Reading Time: 3 minutes read
In the news: COVID imaging; and singing may help with thyroid cancer screening.
This week's articles in Diagnostic Reading include: COVID vaccinations and imaging; deep learning and CT may predict cardiovascular risk; new thyroid screening using ultrasound and singing; fMRI helps explain COVID issues; and TikTok boosts radiology image displays.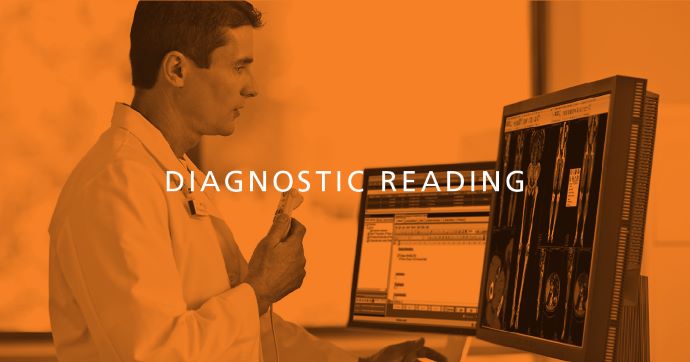 Radiologists must educate themselves about potential imaging findings stemming from COVID-19 vaccinations, stated experts in a Clinical Imaging editorial. Imaging can serve as a "valuable asset" in this process, providing crucial data on these drugs; for example, vaccine efficiency in the research setting as well as understanding the various confusing radiologic patterns that may pose diagnostic challenges. This article includes examples in which radiology could prove pivotal during the vaccine rollout.
Researchers have developed a new deep learning system that measures coronary artery calcium from CT scans to help providers estimate an individual's risk of experiencing an adverse cardiovascular event, such as a heart attack. Artificial intelligence (AI) researchers teamed up with cardio imaging experts to develop the system. After testing, they found its auto-generated calcium scores matched those calculated manually by a human expert.
Researchers from France discovered a thyroid cancer screening technique that can noninvasively detect abnormally stiff tissues on ultrasound when participants sing the "eeee" sound, according to a study published in Applied Physics Letters. The ultrasound technique works because singing causes the elasticity of surrounding tissues to increase, making it easier for clinicians to pinpoint abnormally stiff areas. Singing during thyroid ultrasonography also has the potential to identify more thyroid tumors while simultaneously putting patients at ease.
Functional MRI (fMRI) has helped increase understanding about the loss of smell and taste that frequently accompany COVID-19 infection. According to a case study published in JAMA Neurology, the answer lies in the orbitofrontal cortex (OFC). Images captured with fMRI revealed a nearly consistent pattern of blood oxygen level–dependent (BOLD) activation of primary and secondary olfactory areas, according to investigators.

When it comes to social media, TikTok, the video-sharing social networking service, offers a new frontier for radiology, according to a study published in Current Problems in Diagnostic Radiology. The capabilities of TikTok "may prove particularly attractive in the field of radiology, which requires the clear display and annotation of images and video clips," stated the authors. Social media is being used increasingly in medicine to disseminate healthcare information, assess public health literacy and opinion, and recruit clinical trial participants, the authors wrote.
#diagnosticreading