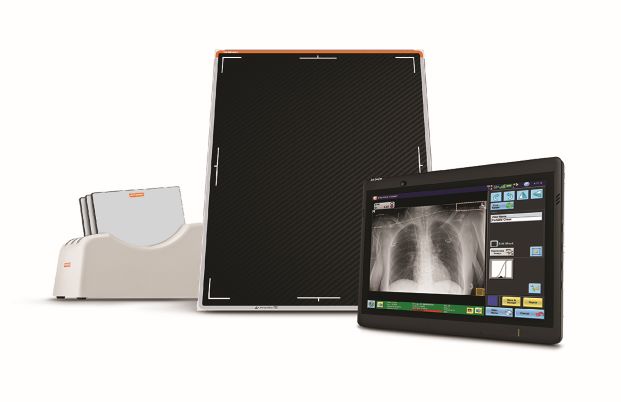 Diagnostic Imaging Challenges in Rural Australia
Reading Time: 3 minutes read
Affordable imaging solution helps healthcare facilities transition to DR.
Healthcare facilities in rural and remote communities have a unique set of challenges, including diagnostic imaging, associated with their geographic isolation. The facilities operate very differently than their city counterparts. They are often smaller, yet they must provide a broad range of integrated health services, including medical imaging. Additionally, they provide their services to a more dispersed population.
Regional healthcare facilities in Australia are familiar with the challenges of rural healthcare delivery. While Australia is the planet's sixth largest country, and the world's largest island (1), its population is only 23.4 million (2). One in 10 Australians lives in small towns with populations less than 10,000 (3).
In addition to the challenges of serving rural populations, many healthcare providers also have budget restraints. Carestream is working with these regional healthcare facilities to ease their challenges with our innovative and affordable DRX-Transportable System/Lite.
Many regional facilities have both analogue fixed rooms and analogue mobile units. They want to upgrade these systems to DR technology so that they can provide an accelerated workflow for staff, improve image quality at a lower dose, and ultimately help improve patient care. But their limited budgets prevent them from replacing their entire CR suite. That's where the DRX-Transportable System/Lite comes in.
The system allows healthcare facilities to upgrade to DR easily and affordably, while keeping their existing analogue equipment. This solution features a 1.6kg wireless tablet PC, with a 12-inch touch screen. The tablet uses a virtual access point within the DRX detector, enabling users to acquire and view diagnostic images within seconds. The tablet PC is self-powered and rechargeable. Users can move freely around the hospital, from the X-ray room to mobile units, and most importantly, from the hospital to smaller rural healthcare facilities.
We are happy that our new innovative equipment is helping regional healthcare facilities deliver improvements in access to health services, and to the quality of care for many rural and remote communities.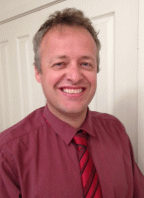 Rob Williams is Carestream's X-ray Business Development Manager in Australia and New Zealand.
Learn more about how medical imaging solutions can help rural providers deliver healthcare:
Cloud-based services topple geographic barriers
Providing diagnostic imaging at Mount Everest base camp
Carestream Digital X-ray System Deployed at Remote Antarctic Station for Diagnosis of Illnesses, Injuries
References
1) Australian Government, Australia's Size Compared http://www.ga.gov.au/scientific-topics/national-location-information/dimensions/australias-size-compared
2) Australian Bureau of Statistics http://www.abs.gov.au/ausstats/abs@.nsf/Lookup/by%20Subject/2071.0~2016~Main%20Features~Snapshot%20of%20Australia,%202016~2
3) Australian Bureau of Statistics 2071.0 – Census of Population and Housing: Reflecting Australia http://www.abs.gov.au/ausstats/abs@.nsf/Lookup/by%20Subject/2071.0~2016~Main%20Features~Small%20Towns~113