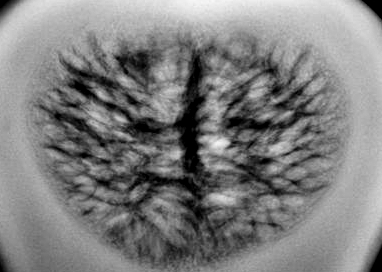 Radiology Image Challenge – What is it?
Reading Time: 1 minute read
This was a fantastic month of guesses for our Image Challenge.  The back to school bag proved to be tricky!  So…what were the 11 items?
Pen
Hole punch
Battery-powered pencil sharpener  (This was the tough one!)
Stapler
Calculator
Glasses in a case
Lifesavers  (This is the one people didn't see!)
Correction fluid
Tape dispenser
Mechanical pencils
Hair pins
Because this month's image was so tough, we'll randomly select one of the participants to receive a mug.  Check your email, everyone!
Here is the next image: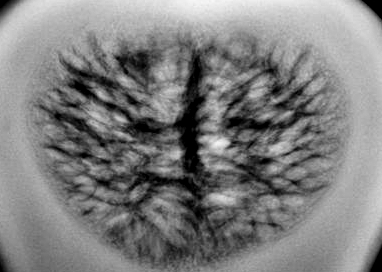 This month's challenge runs until November 7.  The first person to correctly identify the subject of the x-ray will be the winner.
Happy guessing!
Sorry… Carestream employees and their agencies are prohibited from entering.