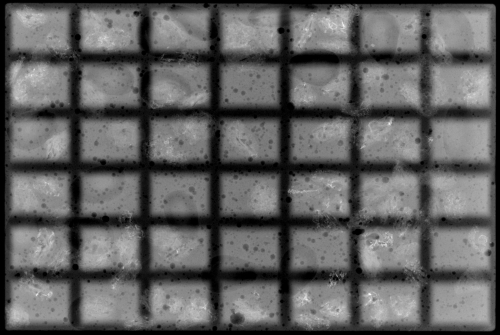 Radiology Image Challenge – What is it?
Reading Time: 1 minute read
Our Radiology Image Challenge is back for 2011! 
Image Challenge veterans know that this is one of our readers' favorites – and ours too – so we've made this fun challenge into a monthly series.  You'll have all month to identify the subject in our educational x-ray quiz.  Leave your guess in the comments section for this post, and the first person to correctly identify the subject of the x-ray will win an Everything Rad mug.
Happy guessing!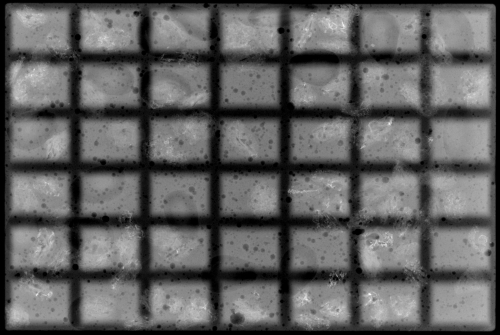 Sorry… Carestream employees and their agencies are prohibited from entering.