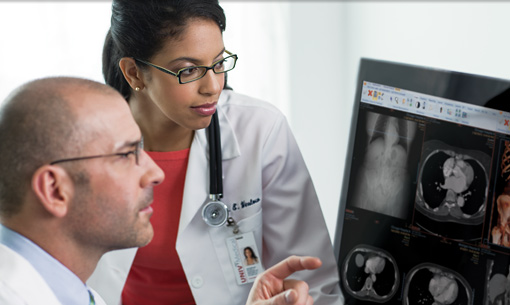 Welcome to the Carestream RIS/PACS User Group Meeting
2 - 4 September, 2015
Edinburgh, Scotland
Register Now!
Carestream is hosting a RIS/PACS User Group Meeting in Edinburgh, Scotland. This is an invitation-only meeting, exclusively for Nordic users of Carestream's RIS/PACS systems featuring in-depth software tutorials, information on upcoming releases, plus other topics of interest.
Location:

Royal College of Surgeons, Edinburgh

When:

09.00 am 2/09/15 – 12.00 pm 04/09/15
(Arrive in Edinburgh 1/09/15)

Who:

For all Nordic Carestream RIS/PACS users

Cost:

The meeting itself will be free to attend, we just ask that you fund your own travel and hotel accommodation.

Hotel accommodation is available with a special rate per night, including breakfast. If you require accommodation please contact the hotel directly via:
Ten Hill Place Hotel
Telephone: + 44 (0)131 662 2080
Email: reservations@tenhillplace.com
Booking Reference: SURG010915.
Rate £110 B & B
It is very important to quote the Booking Reference when contacting the hotel, to get the special rate.
Please register and book your hotel accommodation before July 21, 2015.
Following on from the feedback from the last User Group Meeting, we will be scheduling Masterclasses for small groups - please indicate by ticking the box on the form for the sessions you would be interested in attending.

New Product - Vue Beyond
New Product - My Vue/Vue Motion
New Product - Lesion Management
New Product - RIS V11
New Product - VNA - Clinical Collaboration Platform
Global Worklists/Vue Connect
Advanced Techniques - 3D Reconstructions (MPR & Volume Rendering)
Advanced Techniques - Vessel tracking and Visualisation.
New Product - Vue Reporting with RIS v10.1
New Product - Mammography tools (including Digital Breast Tomosynthesis)
Cardiac CT Tools
PET/CT Tools
RIS V10.1