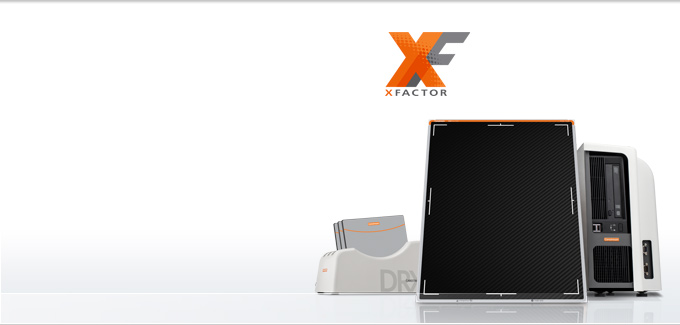 CARESTREAM DRX-1 System
One wireless detector grows with you
The CARESTREAM DRX-1 System offers a quick, easy and affordable way to transition to digital radiography.
Based on the unique X-Factor platform, a wireless DR detector simply slides into existing x-ray equipment and can be used with imaging systems throughout your facility. The detector is also the center point of the DRX Family–a complete line of innovative DR systems including full radiology rooms and mobile x-ray systems.
System Benefits
Wireless Detectors
Featured Videos
X-Factor
System Benefits
Wireless Detectors
Featured Videos
X-Factor


Contact Us

To have a sales rep contact you, please use the sales form. For product information or company questions, please use our general form.