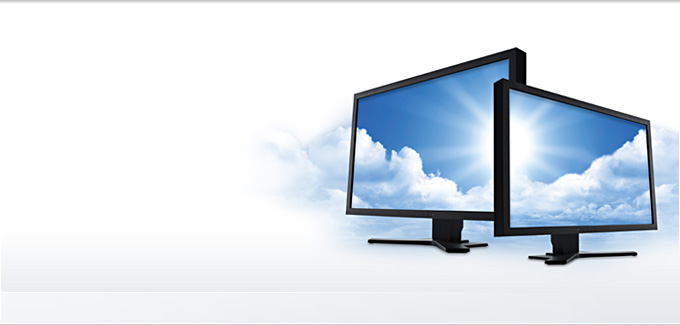 Vue Cloud Community
Instant Access for Virtual Collaboration
Carestream's Vue Cloud Community is a secure, single point of access to images and a global worklist for our Vue Cloud customers. The Cloud Community Web portal gives our customers the ability to create a community of approved radiologists, specialists or referring physicians and offer a virtual workflow to view exams, access tools, review a patient portfolio, collaborate on diagnoses and treatment, obtain second opinions, enable sub-specialty reading or view real-time department performance.

Registration and sign-in are required to access you Vue Cloud Community.
Sign In
Sign in to the Vue Cloud Community.
Interested in joining the Vue Cloud Community?
If you want to sign in, you'll need to register first.
Need Help?