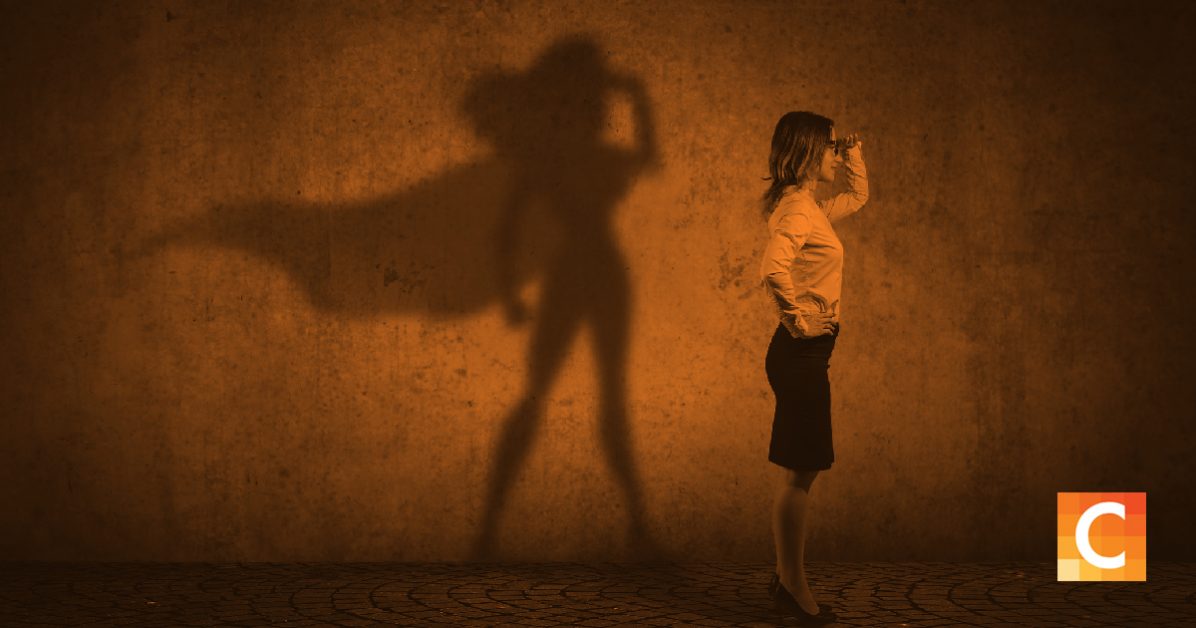 What is the Number One Challenge in Radiology Management? Staffing
Reading Time: 6 minutes read
Radiology administrators at AHRA 2018 share their experiences.
Being a successful radiology administrator is a tall order. You need to drive operational and financial results, stay in compliance with changing regulations, and occasionally reconcile physician orders that might conflict with clinical decision support data. But according to AHRA attendees, the most difficult challenge in radiology management can be people.
At AHRA 2018 last month, there was no shortage of tips and strategies for working effectively with staff. Keynote speakers talked about, "creating a culture of heroes" and "being a connected leader." During breakout sessions, radiology administrators shared their strategies for engaging teams, creating a culture of trust and compassion, and managing difficult employees.
In between the three days of sessions, I asked AHRA attendees to share their biggest pain points with me. The administrators I spoke with work at private and public sites ranging from a large multi-site hospital to a small rural imaging center. Regardless of their size, the majority of administrators shared similar issues around staffing shortages and managing difficult employees.
Qualified radiology technologists, please apply
A radiology administrator at a veteran's administration hospital voiced her frustration at their especially lengthy hiring process. Nine months is the typical time frame to fill a vacancy.
Staffing issues extend to non-government health networks, too. Jessica Zieman, RT (R) (MR), said staffing for relief on advanced modalities that require board certification is a challenge.
"It is hard to find people to fill in so that our staff who operate the advanced modalities like MR can have time off. Instead, we block schedules for that modality when a staff member is out, and that is a loss of revenue," said Ms. Zieman, who is the Medical Imaging Manager at St. Joseph's Hospital in Wisconsin. "That adds to our constant struggle of doing more with less."
That sentiment was echoed by Heidi Hordyk, Director of Radiology at Murray-Calloway County Hospital in Kentucky. "Our resources are shrinking but the demands for our time keep going up."
Want to make more progress toward operational goals? Read these strategies from an experienced leader in medical imaging.
Addressing difficult personnel issues
Several administrators shared stories of high-performing skillful technologists who "do not play well in the sandbox" and create rancor in the ranks. Heads nodded in understanding when an administrator shared his story of "bean counters" – employees who track the number of exams performed by co-workers to support their complaint that they are overworked. These ill-informed attempts to compare workload often do not take into account the complexity of exams. For example, an interventional vascular procedure can take several hours and mean the difference between a patient keeping or losing a limb.
Making a decision to terminate a high performer is stressful, especially when you are already short on staff. However, keeping the person on can do more damage than being short staffed, said an administrator from a private facility. In her experience, your remaining staff members will step up to share the workload until a new technologist is in place and will ask, "what took you so long?"
Sometimes, the reverse is true. An employee gets along with others, but cannot perform the job well. During her session on "Driving Operational Results through Quarterly Leadership Goals," Shelly Troutman reminded radiology administrators that other staff members notice when leaders do not take action. "We all have employees we like who don't do well. But you are not being a leader if you don't address the issue," said Ms. Troutman, CRA, RT(R) (MR), and Executive Vice President of Operations at Outpatient Imaging Affiliates.
Unaddressed employee issues can have widespread impact. "People can lose focus on their jobs when there are underlying staff issues," said a radiology administrator from Louisiana. "And this can affect workflow, volume, and accuracy."
Tips for team building among radiology staff
Fortunately, there are many shining stars in the field of medical imaging. One of the jobs of radiology administrators is to unite them into a cohesive constellation.
Ms. Troutman encouraged radiology administrators to have documented team goals and to share them with staff. Have regular team meetings to track progress against the department's goals, she advised, and highlight successes large and small. Show support and appreciation.
Ms. Zieman agreed and said she makes an effort to "be transparent about what I am working on for the department and to get my employees' input." She also makes it a point to be visible in the department. "Face-to face interaction with employees is 100 percent key. I make it a point to connect with employees and show my face every single day, even if I only have time for a five minute walk through."
"Get the right people, give them the right tools, and support them."
Other suggestions for team building from AHRA attendees included paint ball, scavenger hunts, escape rooms, and paint classes. And food is always a popular draw for a quick in-office get together.
What other ingredients are critical for a well-run radiology department? Brian Fox, MBA, CRA, and Senior Director of Radiology at Children's Health in Dallas had concise advice: "get the right people, give them the right tools, and support them."
Radiology administrators: let your super powers shine
In addition to managing multiple personalities ranging from warm and wonderful to trying and toxic, radiology administrators have other responsibilities. Attendees talked about the challenges of changing regulations, reimbursement, managing assets effectively, and addressing costly no shows.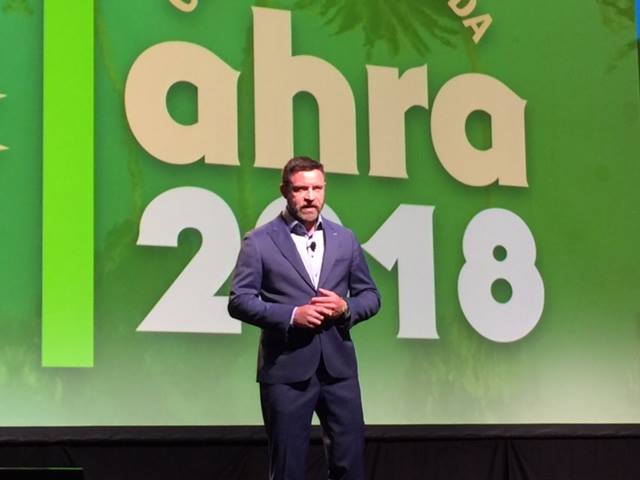 Thus, it was fitting that the AHRA 2018 opening keynote was on "The Hero Effect." Speaker Kevin Brown told administrators that if you treat your staff and co-workers with kindness and respect, they in turn will treat your patients that way.
He also reminded attendees that rad techs and other employees need more than just equipment to do their job, or a paycheck at the end of the week. They also need support and validation. A real superhero understands – and delivers – the reinforcement and support that people want.
He told attendees that even the most famous of celebrities often have the same question after an interview: "how did I do?" Why? "Because people never outgrow the need to be validated," said Mr. Brown. "We all want to know – do you see me? Do you hear me? Does what I say or do matter?"
So to all you radiology administrators who know the ins and outs of AUC, VBR, OR, LBTC, TAT, and TOS – and still find time to manage high-achieving and toxic employees alike – yes, we see you. And yes, what you do matters.
What are your best strategies for supporting and managing your staff? Please share them in the comments field.
Want to make more progress toward operational goals? Read these strategies from an experienced leader in medical imaging.
#AHRA2018 #radiology #staffingchallenges #AHRA
Read the blog summarizing the AHRA Keynote by Kevin Brown.
Katie Kilfoyle Remis is the editor of Everything Rad and she is Carestream Health's social media strategist.