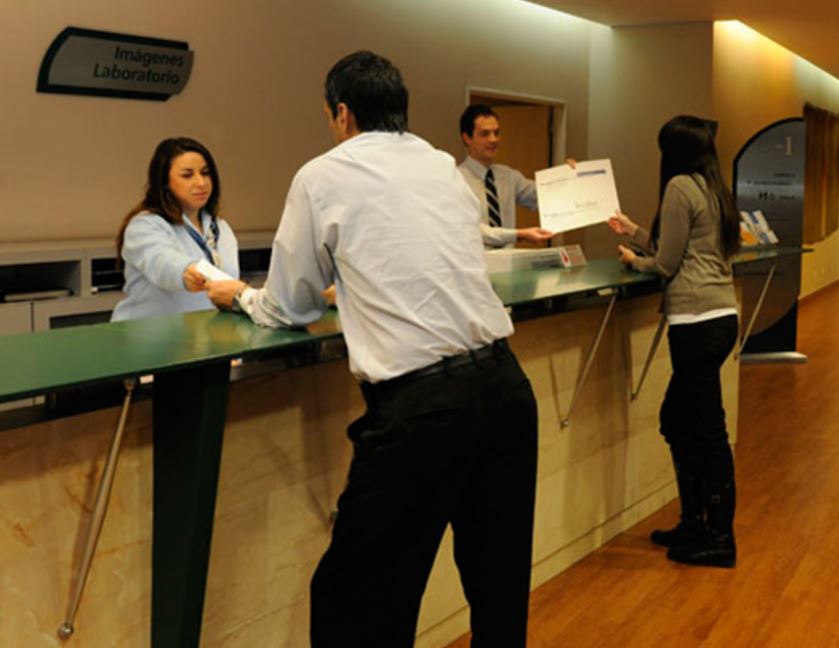 Clinical decision support system helps multidisciplinary center treat complex diseases
Reading Time: 4 minutes read
INEBA's integrated neurosciences approach requires access to complete electronic medical record, including images.
By Lic. Julio Sejtman, Project Manager, Instituto de Neurociencias Buenos. 
(Lea la historia de INEBA en español. Leia este blog em português.)
The Instituto de Neurociencias Buenos Aires (INEBA) is a specialized multidisciplinary center that provides inpatient and outpatient assistance to individuals with neurological and psychiatric pathologies. Our integrated neurosciences approach focuses on patient care – and it requires an integrated clinical decision support system. Every clinician must have access to a patient's complete electronic medical record—including a full radiology report with images.
Carestream's Clinical Collaboration platform permits secure image access to our clinicians in Neurology, Psychiatry, Neurorehabilitation, Preventive Medicine, and diagnostic areas.
The role of diagnostic imaging in clinical decision support
We rely on our highly trained staff and first-line equipment for diagnostic imaging. This includes the latest developments that allow a thorough examination of the most complex and difficult-to-diagnose pathologies both in Neurosciences and in other clinical and surgical specialties. We perform about 40,000 MRI, CT, AX, ultrasound, and CR/DR studies every year.
INEBA employs a patient-centered model in which any physician can access all patient clinical information through INEBA.NET, our EMR. The EMR consolidates the interdisciplinary approach as a care framework in the areas of Neurology, Psychiatry, Neurorehabilitation, Preventive Medicine, diagnostic areas and Psychophysical Damage Assessment.
When a patient arrives at the reception, a medical order is entered; or one is generated in outpatient clinics. After imaging, the radiologist dictates the report into the Diagnostic Workstation. The transcribed report and all associated medical records and scanned documents are then available in the EMR, giving clinicians the tools they need within their clinical workflow to enhance decision-making.
Single access point for all clinical and administrative data
For each patient, we have a single input access point on our EMR to review all their clinical and administrative data. We record the shifts, medical orders, consent documents, images, reports, and other data so it can follow the patient consistently and safely.
INEBA uses Carestream's Vue Motion to provide 24/7 access across our network—a system that can provide consulting physicians the ability to view images on their mobile devices, iPads, or desktops at any time, from any location. Vue Motion is used by our own doctors as well as by referring doctors.
One important reason we chose Carestream is their ability to provide timely local support. Carestream has a significant presence in Argentina and indeed throughout Latin America. They are in a position to respond quickly to any issue we might have.
We also especially liked the Vue Motion zero-footprint universal viewer that allows us remote access to the images. In addition we incorporated the Electronic Clinical History module which integrates the EMR with Vue PACS so our clinicians can see the images and the reports generated with Vue Reporting.
Expanding our integrated clinical decision support system
Our long-term goal is to have a common repository for all clinical data. We are initiating the project in order to receive laboratory reports and extend it to other specialties such as cardiology.
We are also working on the implementation of our Patient Portal. This is challenging because of the sensitive nature of our patients' clinical data. Often the decision to make patient data available depends on a clinician's assessment of the patient's condition—which makes a case-by-case analysis necessary in order to comply with medical-legal regulations.
I believe that any advanced multidisciplinary center should definitely have a single tool to perform all the management of clinical data as well as having a single tool to visualize clinical data. #clinicaldecisionsupport #clinicalcollaboration platform
Learn more about Carestream's Clinical Collaboration Platform.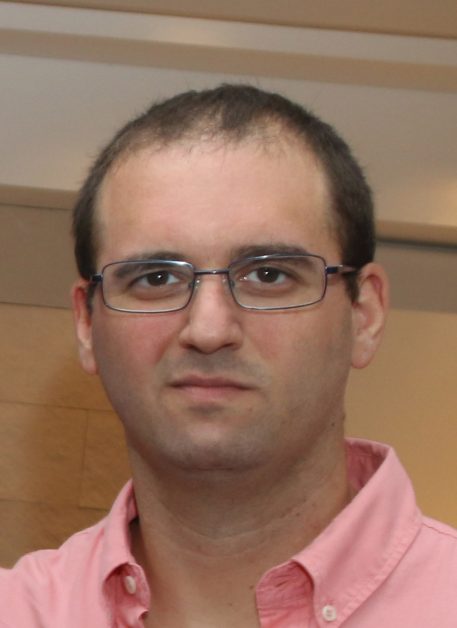 Lic. Julio Sejtman is Project Manager at Instituto de Neurociencias Buenos Aires. He has more than 5 years experience working at INEBA in implementation, project management and support of IT tools.
INEBA is a specialized center that provides assistance to individuals with neurological and psychiatric pathologies. It has both psychiatric inpatient care as well as an outpatient center. INEBA's multidisciplinary approach to these disorders is unique, and its architecture and aesthetics have been designed to accommodate the needs of the patients and their families. INEBA also offers preventive checkups and physical exams for athletes and employees, taking advantage of the infrastructure as a diagnostic center. It also conducts preventive check-ups on healthy patients, with individualized care for each case.
Subscribe to receive new blogs on Everything Rad delivered to your inbox; sign up today!
#EverythingRad