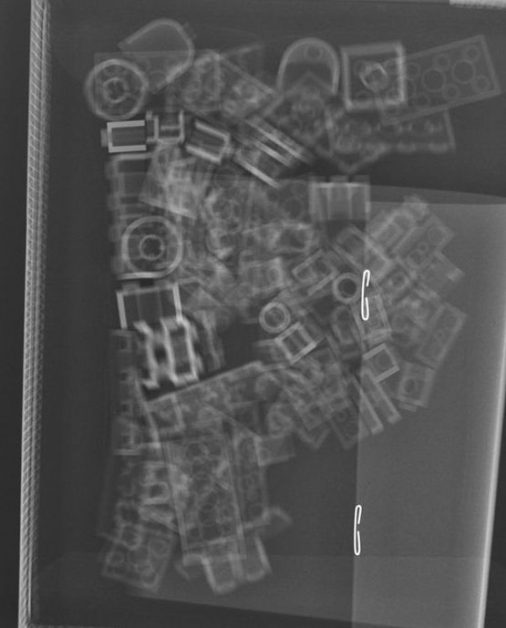 Guess the X-ray- March's Image Challenge
Reading Time: 1 minute read
It's a new month so that means it is time for a new "Guess the X-ray" Image Challenge. The February image challenge was never correctly guess, but the answer is — The top of a coin jar!
Hopefully we can correctly guess the image for this month! The X-ray image for March is below. The challenge will run until the end of the month or until the first person guesses correctly.
We welcome radiologists technologists, RAs, MDs, PAs – or anyone who thinks they're up to the challenge – to guess either subject in this educational X-ray quiz. Please leave your answer in the comment section below or on our Facebook page. Sorry, Carestream Health employees, contractors and agencies aren't allowed to guess.
Good luck!
Sorry… Carestream employees and their agencies are prohibited from entering.