Diagnostic Reading #54: Five Must-Read Articles From the Past Week
Reading Time: 3 minutes read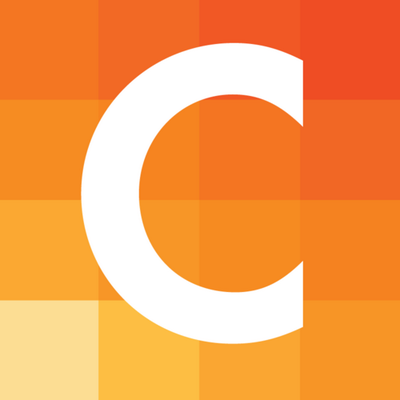 This week's articles focus on interoperability trends to watch in 2016, how socioeconomic factors affect patient care in radiology, FDA and PACS users, embracing the value-based payment model, and the population health management market.
HIE and Interoperability Trends to Watch in 2016 – Healthcare IT News
As the healthcare industry moves toward a more patient-centered mission, security measures and interoperability will progress at a steady rate, according to DirectTrust, a healthcare industry alliance created by Direct exchange network participants. The six predictions DirectTrust made for 2016 include: 1. Patients and consumers will participate in electronic health data exchange; 2. 'Freed' data will provide unimagined personal and professional enrichments; 3. Federal and state agencies will move toward increased interoperability; 4. Meaningful use will face forced, early retirement; 5. Security, privacy and identity will reign; and, 6. Direct exchange reliance will continue to increase.
Socioeconomic Factors Affect Patient Care in Radiology – AuntMinnie
According to a presentation at RSNA 2015, racial, social, and economic disparities can negatively affect patient access to radiology, and this adversly affects not only clinical outcomes, but also for a department's bottom line. One way to examine these disparities is to look at missed radiology appointments, which can result in delayed diagnosis. The reasons patients may not appear for their appointments range from language barriers and cultural differences to practical issues such as transportation, child care, and an inability to miss work.
FDA Reminds PACS Users About Compliance Requirements – AuntMinnie
The U.S. Food and Drug Administration (FDA) is warning healthcare facilities that it may take compliance action if their PACS fails and images are lost due to preventable reasons. n a recent MQSA Insights article, the FDA noted that several recent Mammography Quality Standards Act (MQSA) compliance cases highlight the need for PACS maintenance and upkeep to remain in compliance with legal requirements for retaining mammograms.
Survey: Payers Embracing Value-Based Payment Models – Healthcare Informatics
An overwhelming majority (73 percent) of surveyed health insurance executives are planning major, technology-driven transformation at their organizations, with even more (80 percent) moving towards value-based payment models, according to recent research from Burlington, Mass.-based vendor HealthEdge. The survey results of more than 100 payer executives show that while health insurers understand the significance of participating in a variety of new healthcare business models including value-based payments (80 percent), exchanges (69 percent) and accountable care organizations (ACOs, 55 percent), they remain hampered by a number of key factors that prevent them from effectively participating in these new approaches.
Population Health Management Market Will Double in Size to $31.9B by 2020 – Healthcare Informatics
As more hospitals and health systems transition to population healthcare delivery and payment arrangements, this movement is driving strong growth in population health management (PHM) software and services, with the global market expected to reach $31.9 billion by 2020, according to a report from Tractica. The report from Boulder-Colo.-based market intelligence company Tractica analyses the market for PHM and the report focuses specifically on software and services deployed with the goal of improving patient care while reducing costs.