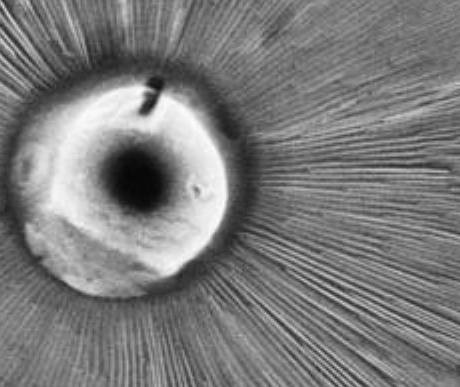 Guess the X-ray – November's Image Challenge
Reading Time: 1 minute read
It's a new month so that means it is time for a new "Guess the X-ray" Image Challenge. October's Image Challenge was guessed correctly relatively quickly. It was the sole of a running sneaker.
The x-ray image for November is below. The challenge will run until the end of the month or until the first person guesses correctly.
To participate this month, leave your guess in the comments below or on our Facebook page. Good luck!
Sorry… Carestream employees and their agencies are prohibited from entering.