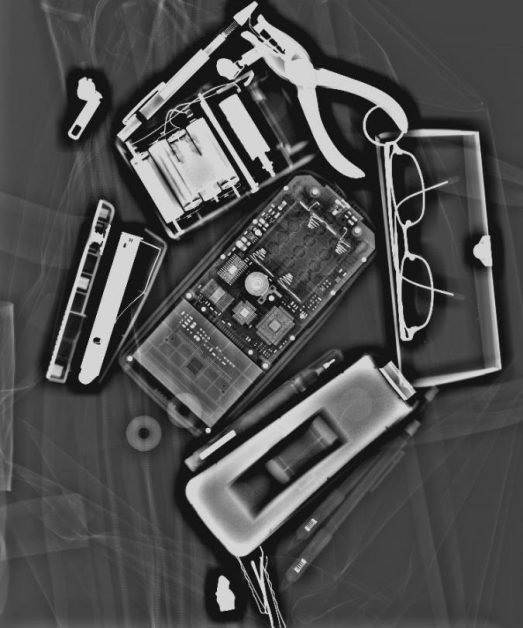 Radiology Image Challenge – What is it?
Reading Time: 1 minute read
It's been a great summer of images!  As many of you guessed, the image for August was the motor of a hair dryer.
Congratulations to Boyce Thompson, the first person to correctly identify the image!  Boyce, we'll follow up with you to be sure you get your Everything Rad mug.
For everyone else – don't worry, we have still have a lot more images left!  This month we're doing things a little differently.  The image below is a school bag with a selection of supplies – 11 items, to be exact.  The first person to correctly identify all of the items in the bag will be our lucky winner!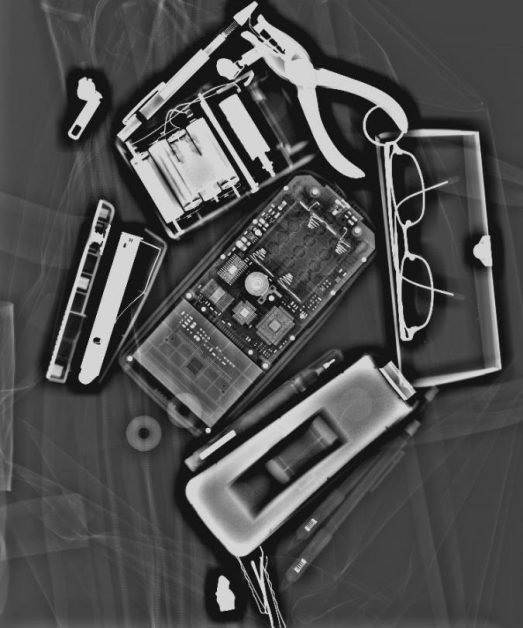 Good luck!
Sorry… Carestream employees and their agencies are prohibited from entering.