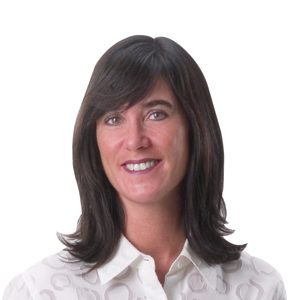 Take a Smarter Approach to Replacement PACS
Reading Time: 2 minutes read
A recent CapSite study[1] revealed that some 20 percent of U.S. healthcare organizations will be replacing their PACS either this year or next. As with any IT system replacement there are many factors to be considered, ranging from physician and department workflow to revenue cycles – making the process a daunting task for even well-prepared teams.
Some facilities searching for a replacement PACS seek a tightly integrated RIS/PACS, while others prefer a feature-rich PACS. Either way, I can identify a short-list of suggestions for facilities looking for the right replacement PACS:
Seamless integration with voice, 3D, prior studies and EMR data is essential.
The new PACS should be user-friendly and have intuitive functionality for physicians.  Remember that workflow adjustments can be a significant obstacle to new system installation
Mobile device functionality is a must, for radiology as well as referrers. It's no longer just cool; it's required.
Leading-edge PACS need auditing to track and ensure patient data is secure.
Challenge your vendor to utilize pieces of your current PACS whose life can be extended – perhaps an archive, or even hardware.  This can save you money in the replacement.
For the team at St. John Medical Center in Tulsa, Oklahoma, bringing on digital mammography a couple years ago was the tipping point for buying a new PACS.  Likewise, Winthrop University Hospital, an academic medical center in Long Island, New York, was using a first generation PACS which no longer allowed the facility to integrate as they grew.  Both facilities recently went through the drill to find the right, new integrated RIS/PACS for their needs, and learned the "rules of engagement" through experience.
The teams from Winthrop University Hospital and St. John Medical Center will share their experience with replacement PACS in a video webcast beginning on May 19 at 1:00pm EST.  Register for the event today!
---