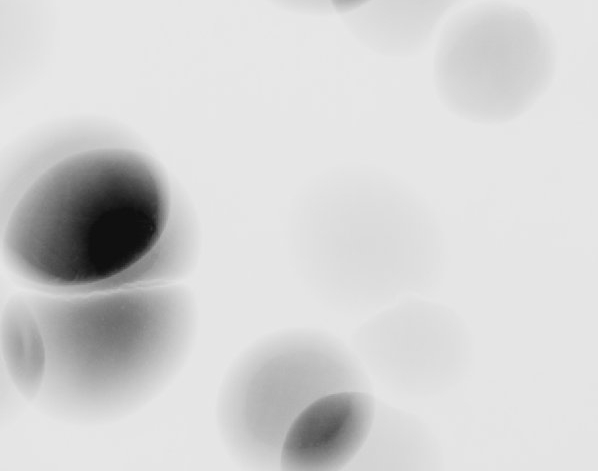 Radiology Image Challenge – What is it?
Reading Time: 1 minute read
At the beginning of April we posted our first in a new monthly series of Image Challenges.  We got some great guesses, but no one correctly identified the subject of the x-ray!  So the question remains – What is it?  April's radiology image was chewing gum in a blister package.
Even though no one guessed correctly last month, there are still plenty of images left!  Here's the image for May's challenge.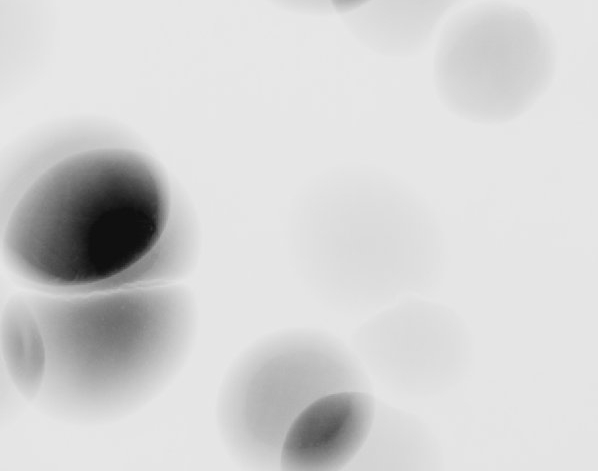 Again you'll have all month to identify the subject in our educational x-ray quiz.  Leave your guess in the comments section for this post, and the first person to correctly identify the subject of the x-ray will win an Everything Rad mug.
We're looking forward to another month of great guesses!
Sorry… Carestream employees and their agencies are prohibited from entering.