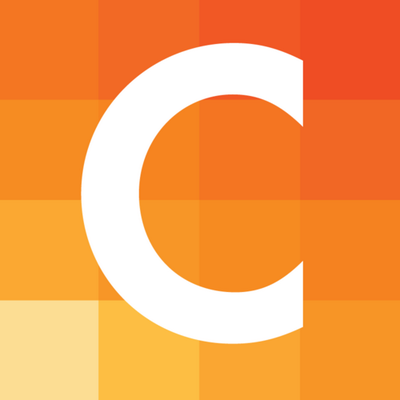 It's time for a new edition of Diagnostic Reading. This week's articles focuses on unnecessary CT scans to evaluate TBIs, the benefits of digital breast tomosynthesis, encrypted data in the EHR, ICD-10, and patient management duties of Radiologist Assistants.
1) Sports-related Head Injuries Spur Avalanche of CT Scans – AuntMinnie
According to a new report in the American Journal of Emergency Medicine, emergency department admissions for sports-related head injuries have skyrocketed in recent years — and so have unnecessary CT scans to evaluate them. More than half received CT scans, but only 4% were serious enough to count as a traumatic brain injury (TBI).
2) DBT Boosts Mammo's Specificity, Lowers Recall Rate – AuntMinnie
According to a new study published in Radiology, adding digital breast tomosynthesis (DBT) to conventional mammography boosted the specificity of breast screening and cut the recall of women with benign lesions by more than half. Researchers from the University of Cambridge in the U.K. found that adding DBT to mammography improved specificity by about 20% across subgroups of patients with different types of breast density, dominant radiologic features, and age.
3) Is it Time to Encrypt Data Even Inside the EHR? Maybe So – Healthcare Informatics
In an opening keynote address, Mac McMillan, CEO of CynergisTek, laid out in the clearest possible terms for his audience of IT executives the growing cybersecurity dangers threatening patient care organizations. Among the key areas of concern he had discussed were "increased reliance"; "insider abuse"; "questionable supply chains"; "device-facilitated threats"; "malware"; "mobility": "identity theft and fraud"; "theft and losses"; "hacking and cyber-criminality"; "challenges emerging out of intensified compliance demands"; and a shortage of chief information security officers, or CISOs.
4) Brace for Impact: ICD-10 Will Keep Radiologists Busy – Radiology Business Journal
According to a recent study published in the Journal of the American College of Radiology, radiologists should expect a 6-fold increase in the number of codes they use, as they convert from ICD-9 codes to ICD-10. The transition from more than 14,000 codes to almost 70,000 will have an "enormous technological, operational and financial impact," according to study's authors.
5) Study: RAs Oversee Substantial Patient Management Duties – Axis Imaging News
Findings from the Radiologist Assistant Practice Survey 2015, conducted by the American Society of Radiologic Technologists, indicated that weekly responsibilities include reviewing patients' medical records, verifying the appropriateness of exams, and advocating for patient radiation safety and protection.