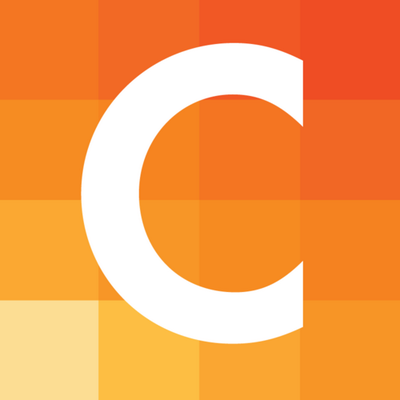 This Friday's Diagnostic Reading includes articles from a busy week in radiology and health IT news. Topics this week include, the FDA and electronic medical records, improving patient safety, radiology IT downtime, outpatient imaging quality, and data security.
1) FDA Calls it Quits on Regulating Medical Device Data Systems– Radiology Business
The FDA has determined that technologies that receive, store or display data from medical devices do not need to be regulated. These medical device data systems are classified as Class I, which means they are low risk devices. The FDA noted that these devices are more important than ever and lifting regulations would be beneficial to achieving interoperability in healthcare systems.
2) Competing Hospitals Work Together to Share Data, Improve Patient Safety– FierceHealthcare
This article highlights the success that hospitals have had when collaborating to improve patient safety. From 2012 until 2015, a network of over 80 hospitals reduced serious safety occurrences in children by 70%. Hospital administrators note that safety is not a point of competition, but a necessity for every healthcare system.
3) Radiology IT Downtimes are Common, but Not Usually Serious– AuntMinnie
A study by the Journal of the American College of Radiology found that the use of several disparate machines and systems can cause downtime due to losing connection with each other. However, the study found that most IT issues can be dealt with in a timely manner and only 3% were considered to have a severe impact.
4) Outpatient imaging: Assessing the Performance of U.S. Hospitals– Health Imaging
Quality and efficiency are becoming points of emphasis in the imaging field. This article addresses the Hospital Outpatient Quality Reporting Program (OQR). The OQR is an incentive program that looks at the efficiency of healthcare systems when ordering certain imaging procedures. The author argues that it might be time for a new metric system—one that is better able to determine the quality of imaging.
5) Data Breach: What's at Stake for Hospitals-Radiology Today
Thirty million patient records have been exposed through data breaches since 2009. While it is of utmost concern to eliminate data breaches, this article discusses important information for hospitals after experiencing a breach. Topics include notification requirements, financial repercussions and regaining patient trust.