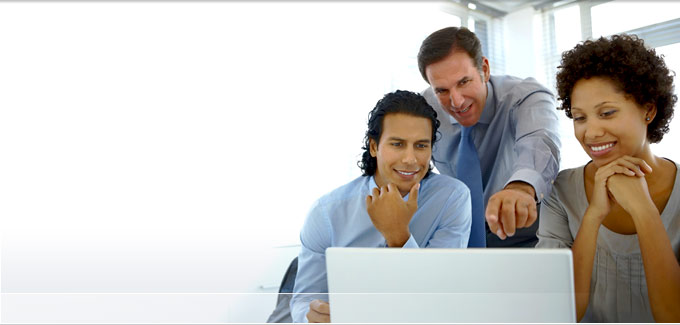 Working at Carestream
Carestream Health is headquartered in Rochester, New York and employs approximately 4,000 employees worldwide. Our customer-driven global team ranges from skilled engineers to self-motivated sales professionals to creative marketers. Together we serve customers in more than 150 countries. A rich history of innovation and success, combined with an entrepreneurial culture and enormous opportunities for growth, make Carestream Health an exciting place to work.
Benefits
We offer a competitive employment package including benefits* to fit the needs of today's individuals and families. Our benefits include traditional plans, such as medical, dental, life insurance, and vacation, as well as work-life programs to help you balance work and personal responsibilities:
Dental Benefits
Disability Insurance
Flexible Spending Accounts
Life Insurance
Medical benefits
Paid Time Off

Pay for Performance
Prescription Drug Benefits
Retirement Savings Plan
Tuition Assistance
Vacation
Work & Life Programs
* Benefits may vary by country. Please contact the local Human Resources representative to verify benefit information.
Diversity
FAQ