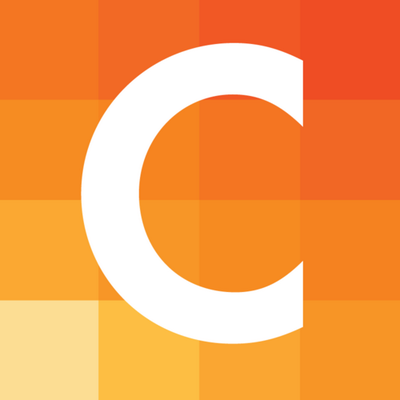 It's Friday, which means it is time for a new Diagnostic Reading. This weeks edition includes cybersecurity, ethics in radiology, patient safety, Meaningful Use and EHRs and tips on reading ultrasounds.
1) 6 Steps Healthcare Groups Must Take in Response to a Security Hack– Fierce Health
This article discusses the importance of security when it comes to big data. The author gives tips on how to handle a security breach if it does happen. The steps are to establish a response team, investigate the event, stop the harm, know if it's a breach, notify those impacted and go back to risk analysis.
2) The Ethical Radiologist– Diagnostic Imaging
In the evolving field of radiology, ethical practice is becoming a higher priority. The author of this article talks about the importance of ethics and how to implement ethical behavior in your practice, touching on establishing a code of ethics, what to do when facing challenges, and how ethics are policed in radiology.
3) Patients Want Information About Radiation Risk– Aunt Minnie
A study conducted by Radiology indicated that patients would like information on the health risks of radiation. The study found that these patients would rather hear this information from physicians than radiologists. This article talks about the importance of communicating with physicians about these risks in order to insure better patient care.
4) Stage 3 Proposal Embraces Open API Movement– Healthcare Informatics
This article touches on the new standards of Meaningful Use Stage 3. In the proposal, the CMS stated that application programming interfaces (API) would be an effective gateway to interoperability. These APIs can be third party applications and may be seen as more accessible than typical patient portals.
5) Ultrasound Exams Present Interpretation Challenges– Aunt Minnie
Sonography is rapidly growing due to its versatility and real-time imaging. With the growth of the ultrasound field, it is important to accurately read images, as well as learn how to read difficult images.