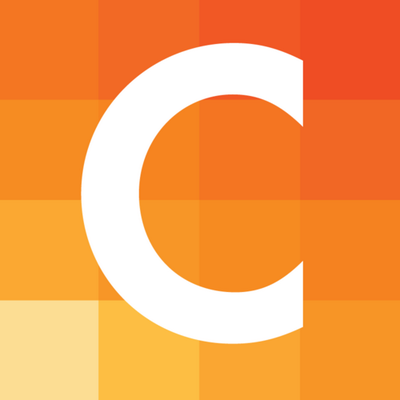 Another week and another issue of Diagnostic Reading. This week's topics are focused on population health, Meaningful Use and the "Digital Divide," clinical and claims data, radiology decision support, and radiology's role in enterprise imaging.
1) Population Health: The Path Forward – Healthcare Informatics
Mixed sentiments were on display among the industry leaders participating in the 15th annual Population Health Colloquium, held on March 23 at the Jefferson School of Population Health at Thomas Jefferson University in Philadelphia, and chaired by David Nash, M.D., dean of the Jefferson School of Population Health.
2) Did Meaningful Use Create a 'Digital Divide'? – Healthcare IT News
A new study from Weill Cornell Medical College, published this week inHealth Affairs, points to the emergence of "systematic differences" between physicians who participated in the Medicare and Medicaid EHR Incentive Programs and those who didn't. Docs' participation in the Medicaid incentive program rose from 6.1 percent to 8.5 percent between those two years, researchers say, while participation in the Medicare incentive program rose from 8.1 percent to 23.9 percent.
3) Infographic: Clinical and Claims Data – What Lies Beneath? – Healthcare IT News
"This infographic draws upon the unified clinical and claims data warehouse of Arcadia Healthcare Solutions to show the quantity of data available for 500 patients. Claims records are represented by the "above-ground" green bars – but they're dwarfed by the vast amount underlying electronic health record data, represented by the brown bars underneath."
4) Radiologist Decision Support May Cut Unnecessary Studies – AuntMinnie
According to researchers at NYU Langone Medical Center, a decision-support tool that is readily available to radiologists when reading medical images can help them order more-appropriate follow-up exams. After adopting the tool the research team found that radiologists' adherence to clinical guidelines improved from 50% to 80%.
5) Big Picture: Radiology's Role in Enterprise Imaging – Radiology Today
"As medical imaging has risen from a radiology-specific concern to an enterprisewide need, hospitals and medical centers have responded to the increasing and broadening demand for images. Making that adjustment is no easy feat, however. Clinicians desire image availability and accessibility wherever they work; making it happen requires scrupulous planning and plenty of hard work."