Section 179 offers radiology equipment tax savings for some small businesses
New radiology equipment and medical printing solutions have the potential to improve an imaging center's bottom line through increased patient throughput. But did you know that there is also a possible radiology equipment tax deduction through Section 179 for small businesses?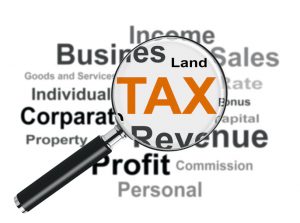 Under tax legislation passed by the federal government to help small businesses purchase capital equipment and spur economic growth, you might be able to write off (i.e. deduct) the entire amount of a purchase at one time (subject to certain limitations), rather than its depreciated value over time.
Under current tax law, this year's Section 179 deduction allows business owners to write off up to $500,000 on overall property. However this amount is limited if total purchases exceed $2,000,000 during the year.
Additional details can be found at https://www.irs.gov/publications/p946/ch02.html and http://www.section179.org.
To understand the potential radiology equipment tax deductions that might apply under Section 179, refer to the following table: Continue reading →