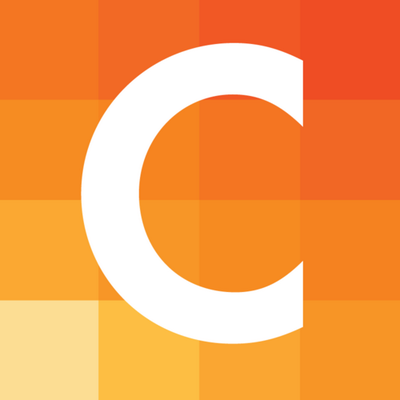 A new week means a new Diagnostic Reading. This week we're looking at digital breast tomosynthesis, patient portals, how hospitals use cloud services, hospital safety, and the future of healthcare.
1. DBT Finds 54% More Cancers than Mammography – AuntMinnie
Digital breast tomosynthesis (DBT) finds 54% more cancers than 2D mammography and reduces recall rates by almost 20%, according to a new study published in Radiology. Even better, the technology identifies lesions in dense breast tissue, which mammography tends to miss.
2. Do Patient Portals Exacerbate Healthcare Disparities? – Healthcare IT News
Portals and personal health records have been touted as ways to spur better patient engagement and set the stage for improved outcomes. But a new study shows they often aren't used at all by the very people who may need them most. The report, Disparities in Electronic Health Record Patient Portal Use in Nephrology Clinics, was published this month in the Clinical Journal of the American Society of Nephrology. Of 2,803 patients, 1,098 (39 percent) accessed the portal. Of those, more than 87 percent of users reviewed their laboratory results, 85 percent reviewed their medical information, 85 percent reviewed or altered appointments, 77 percent reviewed medications, 65 percent requested medication refills and 31 percent requested medical advice from their renal provider, according to the CJASN study.
3. Hospitals to Triple Use of Cloud Services – Healthcare IT News
Globally, the healthcare organization cloud market could triple in within five years. That would mean skyrocketing from $3.73 billion in 2015 to nearly $9.5 billion by 2020, according to research firm MarketsandMarkets. Adoption of cloud computing in healthcare is likely to increase owing to the rising need to curtail costs and enhance the quality of care, reforms benefiting healthcare IT, proliferation of new payment models, the cost-efficiency of cloud technology, and the implementation of the Patient Protection and Affordable Care Act (PPACA).
4. New Hospital Safety Scores Report Shows Modest Patient Safety Improvements – Healthcare Informatics
The Leapfrog Group released its Fall 2015 Hospital Safety Score report showing consistent top safety performance by 133 "straight A" hospitals, while patient safety improvements across the board were more modest. Of the 2,530 hospitals issued a Hospital Safety Score, 773 earned an A (down from the 782 in spring 2015), 724 earned a B (up from 719), 866 earned a C (up from 859), and 133 earned a D (down from 143). And the latest scores indicate that 34 hospitals earned an F grade, which is up from 20 hospitals from the Spring 2015 Scores.
5. New Survey Forecasts the Future of Healthcare in 2025 – Imaging Technology News
Critical advancements in modern technology will play an integral role in progressing the Future of Healthcare, according to a new survey sponsored by Polycom, Inc.  The study, which polled more than 1,000 healthcare industry professionals from around the world, anticipated that over the next decade, a growing and aging population globally will lead to challenges in quality healthcare, including funding, easy access and a strain on current healthcare infrastructure. However, according to the research, technology developments, such as mobile, the Internet of Things (IoT) and big data, offer a promising opportunity for overcoming healthcare bottlenecks by 2025.