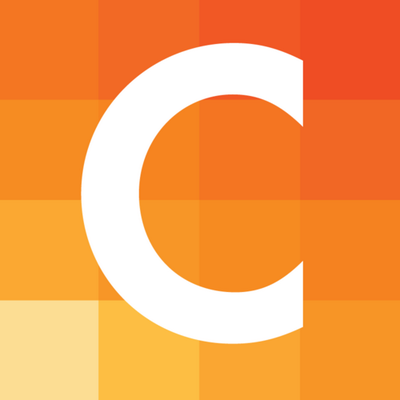 Another week means another edition of Diagnostic Reading, This week's topics focus on mammography screening volume, cyber attacks on healthcare organizations, CT use in children's hospitals, accountable care organizations (ACOs), and patient-radiologist communication.
Higher Screening Mammo Volume Equals Better Outcomes – AuntMinnie
According to a study published in the Journal of Medical Screening, women who undergo mammography screening at breast centers with high volumes tend to have better outcomes, which is encouraging news for a modality often criticized for its tendency to overdiagnose.
4 in 5 Health Orgs Hit by Cyber Crooks – Healthcare IT News
According to KPMG's 2015 Healthcare Cybersecurity Survey, more than 80 percent of healthcare chief information officers, chief technology officers and other security leaders say their organizations have been victimized by at least one cyber attack in the past two years. Barely more than half – 53 percent of providers, 66 percent of payers – say they feel adequately prepared for a cyber attack.
Children's Hospitals Utilizing Less CT in Favor of Other Modalities – Health Imaging
According to a new study published in Pediatrics, CT utilization in children's hospitals is declining, possibly due to potential side effects related to pediatric exposure to ionizing radiation. According to the authors, more and more research has revealed the possibility that exposing children to ionizing radiation may increase their risk of cancer, leading to efforts to minimize such exposure.
Premier's Damore: With the Right Help, ACOs Are Moving in the Right Direction – Healthcare Informatics
Shortly after the federal Centers for Medicare & Medicaid Services (CMS) announced the latest results coming out of the two main accountable care organization (ACO) programs operating under the aegis of the Medicare program, the Medicare Shared Savings Program for accountable care (MSSP) and the Pioneer ACO Program, leaders at the Charlotte-based Premier, inc. were able to trumpet positive results coming out of Premier's population health initiative.
Patients Don't Want to Talk to Radiologists – Diagnostic Imaging
According to a new study published in the Journal of the American College of Radiology, answering some fundamental questions might be wise before the field of radiology "embarks on such a sea change" of more direct communication with patients Based on a total of 617 survey responses from patients, they found that the majority—63%—preferred receiving their imaging results from a referring provider, not a radiologist.