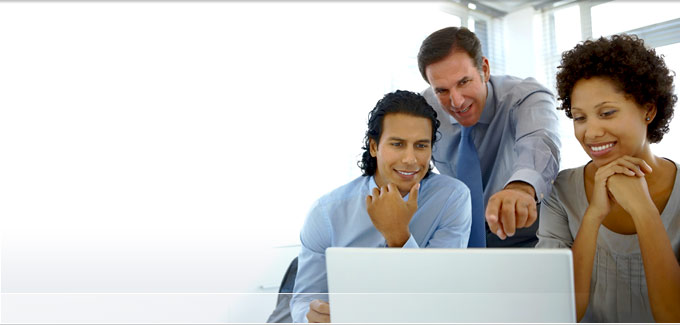 Working at Carestream
Carestream Health is headquartered in Rochester, New York and employs approximately 4,000 employees worldwide. Our customer-driven global team ranges from skilled engineers to self-motivated sales professionals to creative marketers. Together we serve customers in more than 150 countries. A rich history of innovation and success, combined with an entrepreneurial culture and enormous opportunities for growth, make Carestream Health an exciting place to work.
当社のミッション・ビジョン
OUR VISION
Our innovative solutions enable our customers' success, and help create a better life for people around the world.
OUR VALUES
CUSTOMERS are the beginning and the end of everything we do. We understand their needs, exceed their expectations in ways that are meaningful to them, and enable their success.
PEOPLE are our most important asset. To our customers, our people are our company. We attract the best people and create an environment where they reach their full potential.
EXCELLENCE is our enduring aspiration. We take pride in our work and continuously improve.
WINNING is our ultimate goal. We stretch ourselves, we overcome obstacles, we play fair – and we win.
INNOVATION is our passion. With enthusiasm and creativity we develop high impact innovations.
福利厚生
採用情報