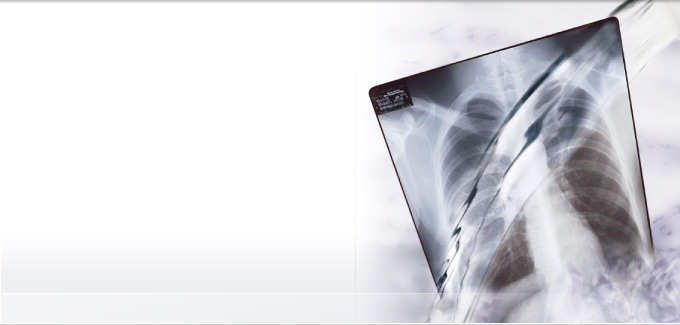 RP X-OMAT Developer and Replenisher
The One High-Performance Developer for All Your Diagnostic Films
RP X-OMAT developer and replenisher is our highest-quality, most versatile diagnostic film developer. Part of Carestream Health's medical imaging solutions,  this high-performance developer, suitable for both rapid and standard processing,  is specially formulated for superb results with films for: general radiography, laser imaging, application-specific imaging, oncology, mammography, and works with other manufacturers' general radiography films.
Features
Specs
Available Sizes
Features
Versatility and diagnostic confidence
Recommended for all Carestream diagnostic films. Its versatility simplifies developer inventory and standardizes processing techniques.
Excellent Stability
Promotes consistency when newly mixed developer is added to existing solution. Two-year shelf life allows purchase in bulk to cut costs.
Cuts Replenishment—Up to 40%
RP X-OMAT developer and replenisher has lower chemistry and disposal costs, less waste and can be used with all T-grain emulsion films, such as T-MAT, INSIGHT, and X-SIGHT films.

Specs
Available Sizes