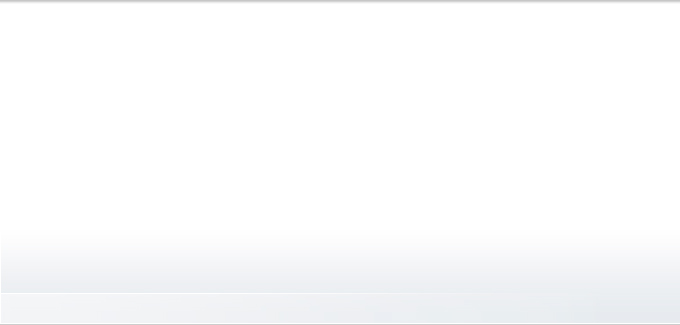 MIN-R 2000 Plus Film*
We are pleased that you have chosen the Carestream MIN-R 2000 Plus Film. To ensure that we deliver the most seamless conversion from your current film, we have attached a number of documents that will assist you in this migration. We are confident that it will deliver the reliable image quality you have come to expect from Min-R 2000 film as well as providing increased stability in your processing environment.
*Not available in all locations. Please contact your local Carestream Health representative or local distributor for availability in your area.