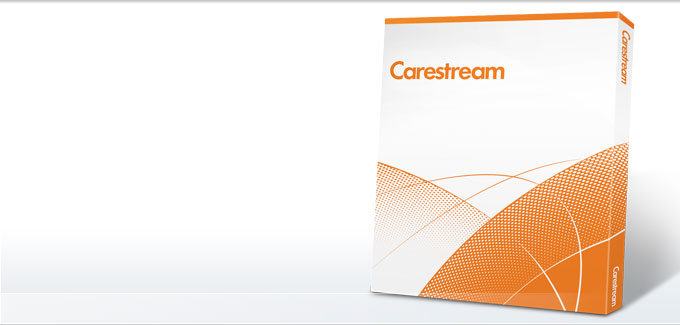 EC Lightweight Cassette for Oncology Imaging
's EC Lightweight cassettes combine all the features of its predecessors, the X-OMATIC and X-OMAT cassettes with a new design that makes it 45% lighter. The EC lightweight cassette is compatible with 's Multiloaders 700 plus and 7000, and can be used interchangeably with existing cassettes.
Features
Specs
Available Sizes
Features
Tight contact, tough build, and ease of use 
A 45% reduction in weight* allows for easier handling and eases technologist fatique.
cassettes use curved front and back panels to roll air out from between film and screens as the cassette is closed tocreate excellent film/screen contact, reduce blur and improve sharpness.
Cassettes are built tough to satisfy all your imaging needs. Impact-resistant edges, corners, and a durable hinge are some of the features that help the cassette maintain remarkable screen-film contact and light integrity.
The single latch design in a cassette offers quick and easy one-handed usage.
Self-sticking labels conveniently fit on cassette edge grooves to make identification of cassette type easy.

Specs
Available Sizes