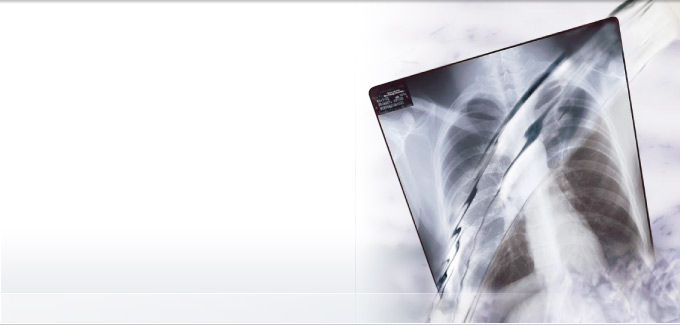 X-OMAT MX Developer and Replenisher
A Carestream Developer at an Affordable Price
Formulated for price-conscious customers, medical x-ray developer and replenisher is made with the same quality controls used for high-performance processing chemicals. This low-cost x-ray replenisher yields consistent high image quality and versatility with most general radiography films.

Features
Specs
Available Sizes
Features
Save money and time
There's no lost time adjusting exposure or processing techniques when changing developer solution.
Consistent quality
Delivers consistent batch-to-batch high quality images.
Standard and rapid cycles
Use for standard and rapid cycles, general radiography and laser imaging films, and Carestream films, plus other manufacturers' films.

Specs
Available Sizes