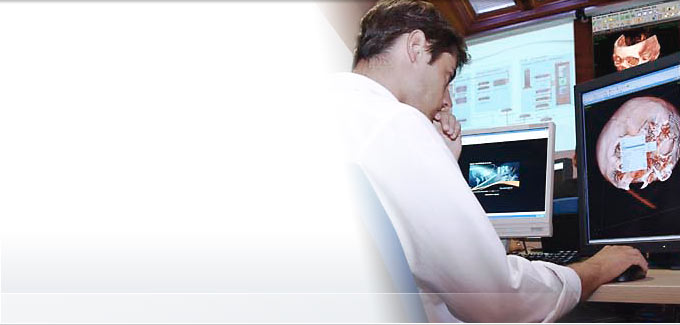 Rochester Courses
Carestream Health's classroom based training offers the skills you need to stay competitive. Select a tab and scan through the courses.
Click the course title to view the full description in PDF format. Then use our "how to register" link to sign up.
We look forward to seeing you in class!
DR
CR
PrintingAnalog
RISPACS
DR
CR
PrintingAnalog
RISPACS