Message from Carestream's CEO
March 20, 2020
Greetings to All: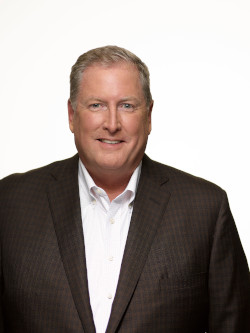 Millions of healthcare professionals around the world are scrambling to mount an effective public health response to the COVID-19 pandemic while accelerating efforts to expand public awareness of the risks of this virus.
The spread of this crisis is bringing challenges not previously experienced in our societies and humanity is being tested in ways that seem overwhelming. This is straining the capacity of even the best healthcare systems.
Our people around the company are stepping up to these challenges to enable us to help others. We are operating our manufacturing plants and warehouses at full capacity, and employees in our facilities are putting in long hours and extra days to be sure we are able to assist organizations that need our services.
Our teams are coming up with new and innovative ways to speed up production—on everything from our digital mobile X-ray systems to our portfolio of trusted X-ray films—to increase our ability to serve healthcare professionals that are providing critical care to people in urgent need of treatment. Every day our front line field service personnel are suiting up to go into hospitals and healthcare facilities to fix equipment so patients can be cared for.
We have no intention of letting up.
We are committed to supporting those courageous healthcare workers on the front lines of treating the impact of this virus and our teams are prepared to help in any way we can. We are in this fight until the world is again a safe and healthy place, and you can count on us every step of the way.
Sincerely,
David C. Westgate
Chairman, President and Chief Executive Officer