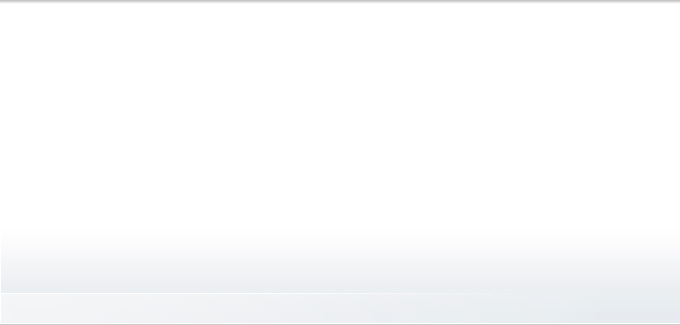 Image Fusion Suite for CARESTREAM PACS
Image Fusion Suite integrates CARESTREAM PACS with the Siemens Fusion7D™ software for image fusion and provides single-click access to this powerful application. Fusion7D enables clinicians to localize diagnostic information and confidently assess pathologies such as tumors or neurological disorders. Fusion7D's state-of-the-art software registration combines information from any two complementary CT, MR, PET, or SPECT examinations. This includes MR-PET fusion, MR-SPECT fusion, and even MR-MR protocol registration.
Features
Fully integrated into CARESTREAM PACS
Fusion7D is designed to run from your current clinical workstation, saving you time, space and money. Fusion7D is an intelligent choice for a productive future.
Available in a range of configurations
Fusion 7D provides the flexibility your enterprise needs, whether it be general capabilities, advanced patient motion assessment tools, or fully-featured PET/CT visualization.
Specs