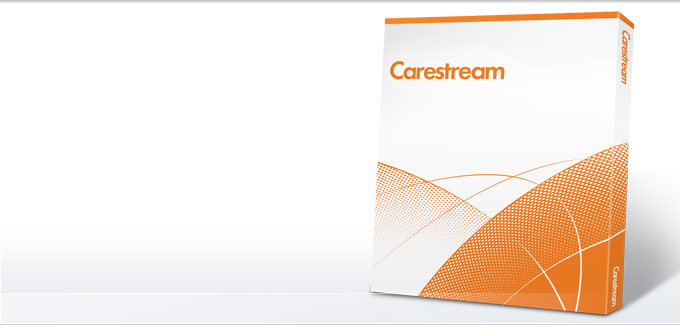 EC-L Film System for Portal Imaging
The EC-L film system is comprised of EC film in either a EC-L oncology cassette or a EC-L fast cassette. Achieve a new standard in portal image quality with the EC-L film system. With a more than three times improvement in contrast over conventional systems, EC film provides exceptional definition of bony structures for more confident verification of treatment fields.

Winner of R&D Magazine's R&D 100 Award—one of the most significant innovations in 1997.