Extremity CT Emerges as Valuable Modality in Orthopaedics
Reading Time: 3 minutes read
3D images and weight-bearing exams can support faster, more accurate diagnoses.
A growing trend in orthopaedic healthcare is the adoption of 3D extremity CT imaging (Cone Beam CT).
In Radiology Today (1), Beth W. Orenstein writes: "The CBCT units for extremities are catching on because they provide high-quality, low-dose, 3D imaging of musculoskeletal conditions quickly, their marketers say. They also offer weight-bearing images that can be important when diagnosing and treating orthopedic conditions, especially with knees, ankles, and feet."
3D extremity systems have several distinct advantages over both traditional 2D X-ray and conventional CT – and in a very real sense combine the best of these older technologies. The key is in the modality's method of image capture. Again, from Radiology Today, "The main difference between multi-detector CT and CBCT is in how the images are acquired. A traditional CT takes a narrow slice of the area of interest with a "fan beam" of X-rays. To produce an extended volume of the anatomy, many slices are captured as its detectors rotate multiple times around the patient. In contrast, the CBCT has a larger area detector that can image the patient in a single rotation."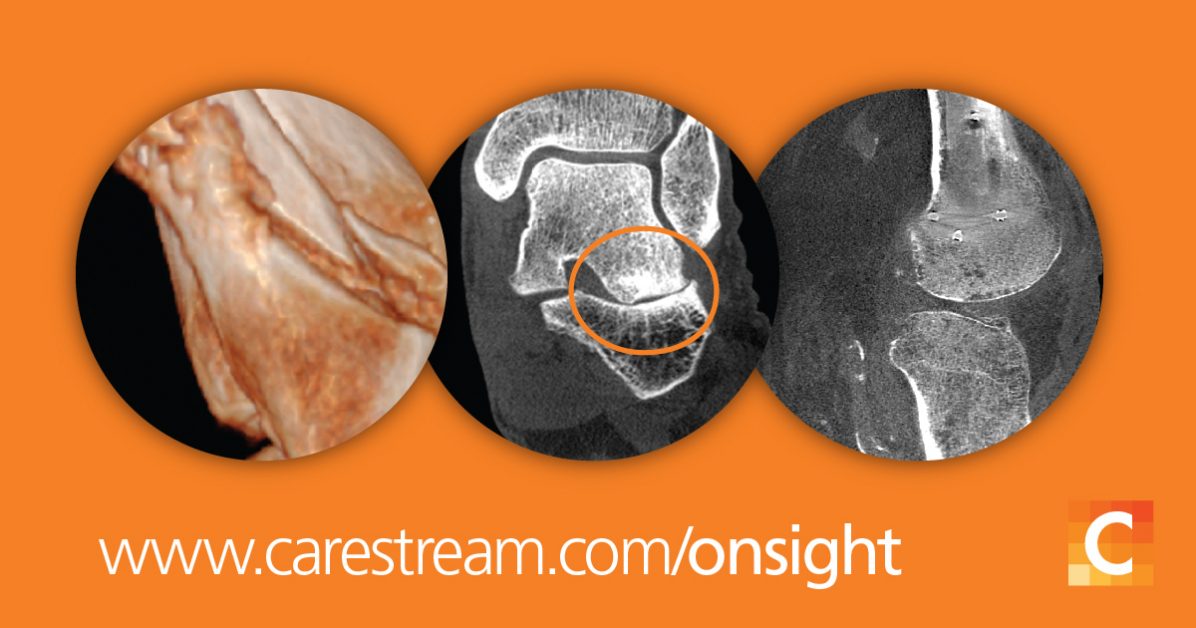 Carestream's solution for 3D extremity CT in orthopaedics
Carestream Health has a strong entry in the category: The CARESTREAM OnSight 3D Extremity System. It provides pristine, 3D volumetric X-ray images at the point of care that can be rotated and examined from every angle. And it allows weight-bearing studies not possible with traditional CT, enabling physicians to understand how the injury affects the joint while in use – and allows precise monitoring of healing over time.
The advantages of 3D extremity imaging may be an ideal way for you to enhance productivity and diagnostic confidence in your facility. Watch the videos to see leading orthopaedic physicians explain why.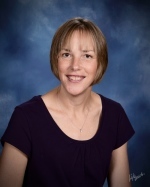 Helen Titus is the Global Marketing Director of Carestream Health.
Learn More:
Extremity Reconstruction's Game Changer: Weight-bearing CT Imaging by Dr. Lew Schon, M.D. FACS, The Johns Hopkins University School of Medicine and at Georgetown School of Medicine
3D Extremity Imaging in Orthopaedic Practice by Dr. Bryan D. Den Hartog, M.D., orthopedic surgeon Twin Cities Orthopedics
Reference:
1 Radiology Today, Vol. 18 No. 3: "Imaging in the Extremities"; Beth W. Orenstein https://www.radiologytoday.net/archive/rt0317p16.shtml