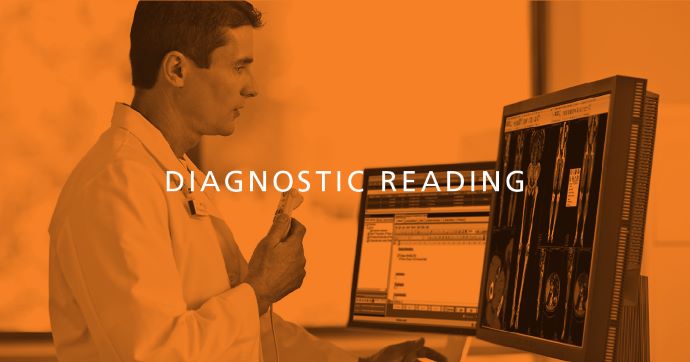 Diagnostic Reading #1: Five "Must Read" Articles on HIT and Radiology
Reading Time: 3 minutes read
This week's articles in Diagnostic Reading include: a new AI algorithm that addresses imaging challenges; an increased need for teleradiology; an AI algorithm that helps distinguish benign and malignant nodules; a new scanner that captures 3D color X-rays; and NLP helps correlation of radiologic and pathologic findings.
New algorithm overcomes imaging AI challenges – AuntMinnie
Researchers have developed a new artificial intelligence (AI) algorithm designed to address two of the biggest challenges in imaging AI: its "black box" nature and the need for large amounts of image data to train the models, according to a recently published study in Nature Biomedical Engineering. Researchers used just over 900 cases to train a deep-learning algorithm how to detect intracranial hemorrhage (ICH) and classify all five of its subtypes on unenhanced CT exams.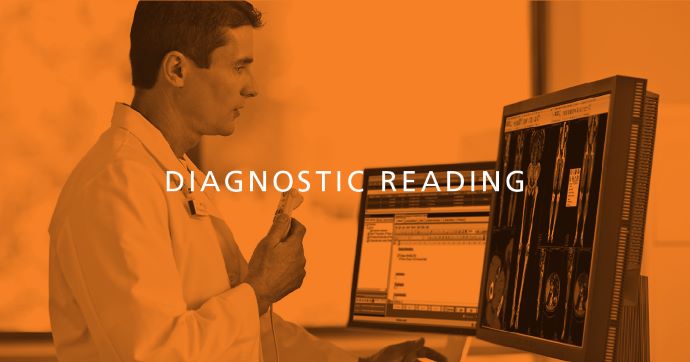 Growing demand and a shortage of radiologists have increased the need for teleradiology – Radiology Today
Years ago, teleradiology was largely a solution to the need for interpretation of emergent after-hours studies. This article spotlights how teleradiology is no longer a preliminary service only, but an essential part of radiology reading services across the country and throughout the world. Teleradiology provides the specialty radiology coverage that is increasingly in demand but that healthcare systems can't afford to provide on their own.
AI uses features outside nodules to predict malignancy – AuntMinnie
An artificial intelligence (AI) algorithm was able to distinguish benign from malignant nodules in cases of suspected non-small cell lung cancer on CT scans by analyzing the area immediately outside of the nodule, according to a recent paper in Radiology. Adenocarcinomas are the most common type of non-small cell lung cancer, but they can be confused with noncalcified granulomas, a benign finding. It can be difficult for radiologists to differentiate between the two, especially in CT lung cancer screening programs.
Spectral CT offers new possibilities – Radiology Today
A research team in New Zealand has designed a new scanner that can capture 3D color X-rays of the human body. Its developers believe that this tool will someday assist in diagnosing cancers and blood diseases without invasive surgery. The scanner counts subatomic particles as they meet pixels when its electronic shutter is open, allowing it to generate high-resolution images of soft tissues, including minute disease markers.
Natural language processing yields rad-path correlation – AuntMinnie
The combination of open-source natural language processing (NLP) technology and commonly used radiology structured reporting systems can facilitate correlation between radiologic and pathologic findings, according to recently presented research. Correlation of radiologic findings with pathologic specimens helps radiologists and institutions calibrate their interpretations, improve their accuracy and track their progress.