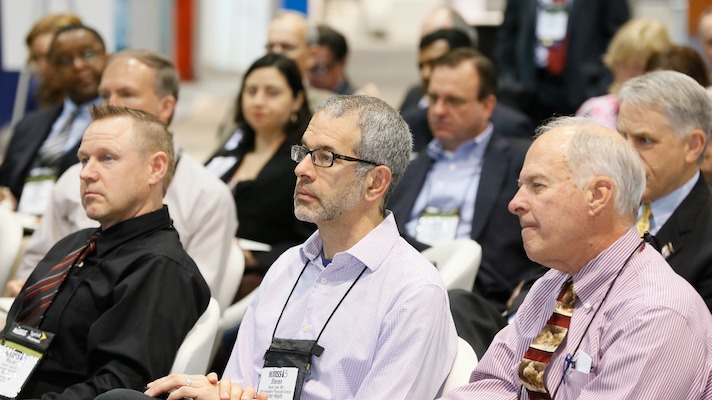 Diagnostic Reading #7: Five "Must Read" Articles on HIT and Radiology
Reading Time: 3 minutes read
Machine learning in radiology and Federal Health Pavilion at HIMSS17 are in the news.
Diagnostic Reading summary includes: the HIMSS17 federal health IT solutions pavilion; first hospital in Canada to embrace medical 3D printing for surgical planning; machine learning in radiology targets efficiency; the barriers to interoperability; and radiology learns lessons from the Ebola crisis.
HIMSS17 Federal Health IT Solutions Pavilion to put population health, interoperability, and value-based care on display – Healthcare IT News
ONC, HRSA, the Defense Health Agency, and other government entities will be featured in the special Federal Health IT Solutions Pavilion exhibit on the show floor (Booth 230, Hall A). Attendees can find 22 educational sessions and other resources focusing on government initiatives to advance healthcare.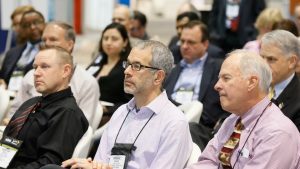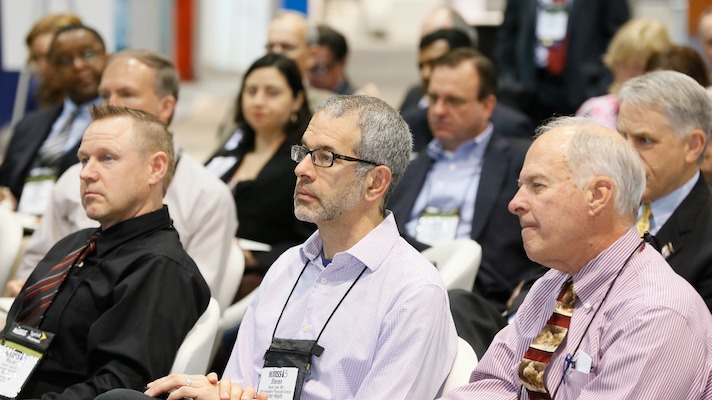 Ottawa Hospital's 3D printing writes new chapter – Health Imaging
The Ottawa Hospital is the first hospital in Canada to have an integrated medical 3D printing program for surgical planning, education, and expansion of its research portfolio. 3D printing technology is used to create detailed anatomical models that allow doctors to plan and practice complicated heart, brain, and reconstructive surgeries. These models give doctors added reassurance, confidence, and clarity in complex surgeries.
Machine learning in radiology targets efficiency – Auntminnie Europe
While artificial intelligence (AI) is unlikely to replace radiologists any time soon, a new breed of software applications based on machine learning is poised to take on many of their tedious, repetitive and time-consuming tasks—improving productivity and freeing up more time to focus on value-added activities. In most countries, radiologists are already operating at or near capacity so any further gains in efficiency are likely to be derived from the use of "intelligent" workflow software tools. And as radiology evolves from a descriptive reporting model to a more quantitative discipline, the need for workflow efficiency has never been greater.
Technology and beyond: The barriers to interoperability – Healthcare IT News
Without the right technologies in place, healthcare providers struggle to share electronic patient records with colleagues. But technology is far from the only barrier to interoperability, according to Healthcare IT News contributor Ray Pelosi. Interoperability efforts also are weighed down by "financial or logistical obstacles, a lack of standardization, fear of new procedures, or data gaps in EHR systems."
Radiology learns the lessons of Ebola crisis – Auntminnie Europe
Researchers from a top London teaching hospital with extensive experience of infectious diseases have shared their knowledge of performing imaging examinations on patients with the Ebola virus and given practical recommendations on how to minimize problems in future epidemics. The World Health Organization declared the end of the Ebola outbreak in Sierra Leone, Guinea and Liberia, but the departmental protocol developed at the Royal Free Hospital in London remains applicable to any subsequent highly contagious patients admitted to the high-level isolation unit.
Check back next Friday for a new issue of Diagnostic Reading. #healthIT #HIMSS17