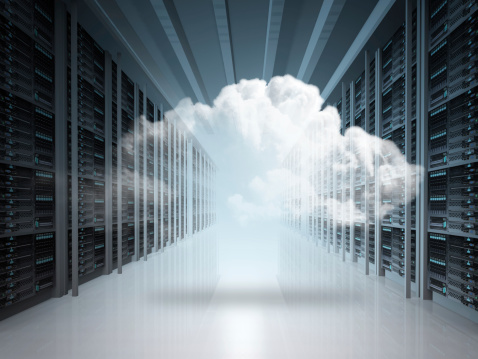 Cloud Strategy: An Enterprise Imaging White Paper from Carestream and HIMSS
What is your cloud strategy for medical imaging? Two large hospitals see it differently.
Cloud strategies for storing and accessing medical images across the enterprise are front and center in healthcare IT these days. The increasing sophistication of imaging technology has resulted in substantial increases in imaging data.
The upside of this evolution is that clinicians have more imaging information available to aid in diagnosis and treatment. The downside is that the vast increase in imaging data is putting pressure on provider data centers everywhere.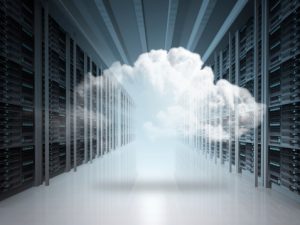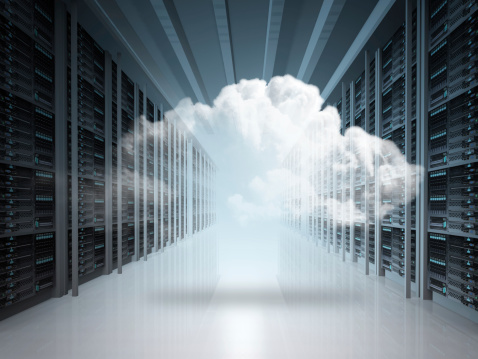 As storage requirements increase with every new modality, the cloud is no longer an optional part of your enterprise imaging strategy. It is rapidly becoming an essential component. Our new cloud strategies white paper shares the experiences of two different imaging providers with a cloud strategy.
"Multi-slice CTs, 3D reconstructions, and the rest…. Growth has been exponential," says Rick Perez, administrative director of radiology at Winthrop-University Hospital on Long Island, N.Y.
On the opposite coast, Danny Asaoka, executive director of information services for Long Beach Memorial Medical Center in Long Beach, Calif., echoes the sentiment: "We've watched our diagnostic imaging nearly double… over the past three years."
Moving to the cloud for imaging does not have to be an all-or-nothing proposition. Healthcare providers can take an a la carte approach, and identify specific areas most likely to benefit from the features the cloud offers.
Winthrop and Long Beach Memorial both have built a cloud strategy into their immediate and long-term plans. Long Beach Memorial started with a disaster-recovery plan but is moving to a solution that places "a lot of our storage, infrastructure, and software solutions in the cloud. We've got so many applications across the enterprise that our on-premises data center is running out of capacity in terms of both space and power."
Winthrop is not only using the cloud for storage and archiving, they are also exploring the possibility of pushing the application layer of their PACS into the cloud.
Security in the cloud
Some other providers hesitate to move patient data into the cloud because of security concerns. But with proper due diligence on cloud-based solution vendors, a provider can end up with even more security resources than before.
"If you're working with a really large cloud-services company that has billions of dollars to spend on security, and they are watching the network 24/7 for network anomalies, that's probably more secure than having protected patient data stored locally in the hospital, where you're constrained by the number of staff, the number of security professionals on site and the tools that are available to them," according to Lee Kim, director of Privacy and Security for HIMSS North America.
A new white paper, "Leveraging the Cloud to Enhance an Enterprise Imaging Strategy," has been developed by Carestream in partnership with HIMSS. It explores these issues in more detail, along with many other considerations—including cloud accessibility, security, and scalability.
This publication will be of interest to any healthcare executive with responsibility for storing, archiving, or deploying imaging data, either from a radiology perspective or an enterprise IT point of view.  #HIMSS17  #HIT
Joe Thornton is a  Business Development Manager with Carestream